Marks and Spencer to set up shareholder panel to assist board in its turnaround strategy
Marks and Spencer reported an 8.9% decline in its clothing and home sales for the three months to 2 July.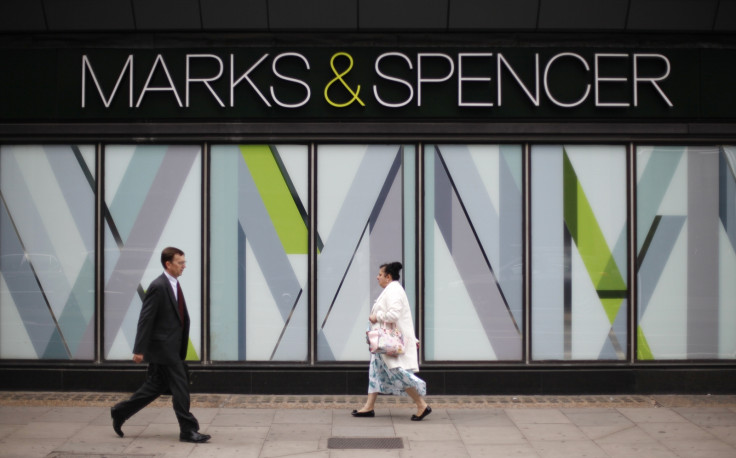 Marks and Spencer (M&S) is planning to create a small panel of shareholders that will assist the board of directors with their turnaround strategy, the British retailer's chairman, Robert Swannell, disclosed at the company's annual shareholders' meeting on Tuesday (12 July). "We want to listen to you and take you with us as we change Marks and Spencer," he said.
The move comes just one week after M&S reported an 8.9% decline in its clothing and home sales for the three months to 2 July, the worst performance in a decade.
According to the Guardian, the retailer had already conducted a trial launch and tea event as part of this strategy, which was attended by shareholders who regularly attend M&S annual meetings. Swannell said the company had received "perceptive observations" at these trial events.
A video which contained highlights of these events revealed that the attendees had given various opinions such as the range having "too much pastel" apart from many claiming that M&S had "lost its way", while a few had asked it to "improve the quality" and "sparkle up their designs".
Steve Rowe, chief executive, said their feedback was noted and had been acted upon. As an example, he said that after the feedback, M&S had placed an order for double the number of cardigan-style coats than originally planned and also in an additional colour.
"With you on our side we will grow our business," Rowe said at the event, as cited by the Telegraph. "I know that it is a big task for me to stand here with a new set of ideas and ask you to trust me that things will be different this time. I know where the skeletons are and I'm taking them out," Rowe said.
He went on to assure that sales will be positive again and that the turnaround strategy includes taking various other steps such as doing away with the company's addiction to "the drug of discounting". "We want the first price to be the right price," he said.
© Copyright IBTimes 2023. All rights reserved.