The Martian director Ridley Scott was quite forthcoming about details of his upcoming ventures - the Prometheus sequel titled Alien: Paradise Lost and the untitled Blade Runner sequel. During a recent press tour for The Martian, Scott teased the plot and production updates of the two much-awaited projects which he is working on as director and producer, respectively.
Talking to Yahoo Movies about Alien: Paradise Lost, Scott revealed that the film picks up post the events of the last film "where Elizabeth Shaw [Noomi Rapace] says, 'I wanna go where they came from' ...And you've got Michael Fassbender in two parts, so she'll slowly put him back together. They will go to the world of the Engineer", the director stated.
Scott also revealed that the duo will find out who designed "such an awful bio-mechanoid creature, like a massive piece of bacteria". [via ComicBookMovie]
Meanwhile, Blade Runner fans who are disappointed with Scott not returning to direct the upcoming sequel should rest easy as, reportedly, he will have the final cut on the movie. "I always have final cut on everything, really. Partly because I'm very user-friendly.
"I always believe when you're given X amount of money by someone to f**k around with and make a movie, you can't draw lines in the sand. If I was an investor and you did that to me, I'd remove your ankles. So don't do the auteur s--t. I respect the guy for giving the money and I respect the studio for saying, 'Yeah, you want to do this, here we go.'"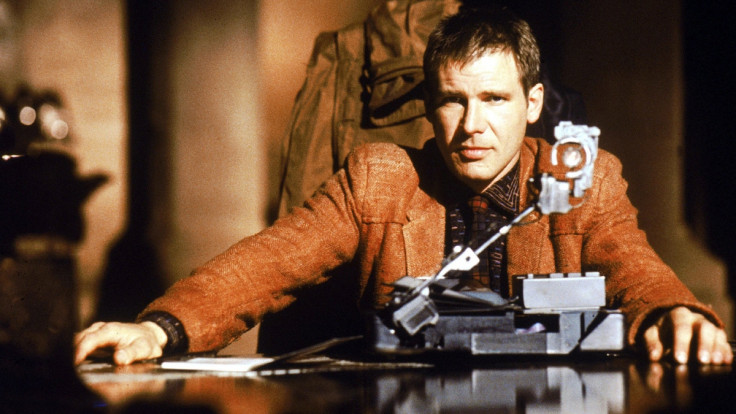 Speaking about plot details, he said, "It [the previous film] was [set in] 2017, so coming back it'll be 2047...maybe 2050, roughly." No official release date for the film has been announced as yet for Blade Runner. Alien: Paradise Lost is slated for release in theatres on 30 May 2017.