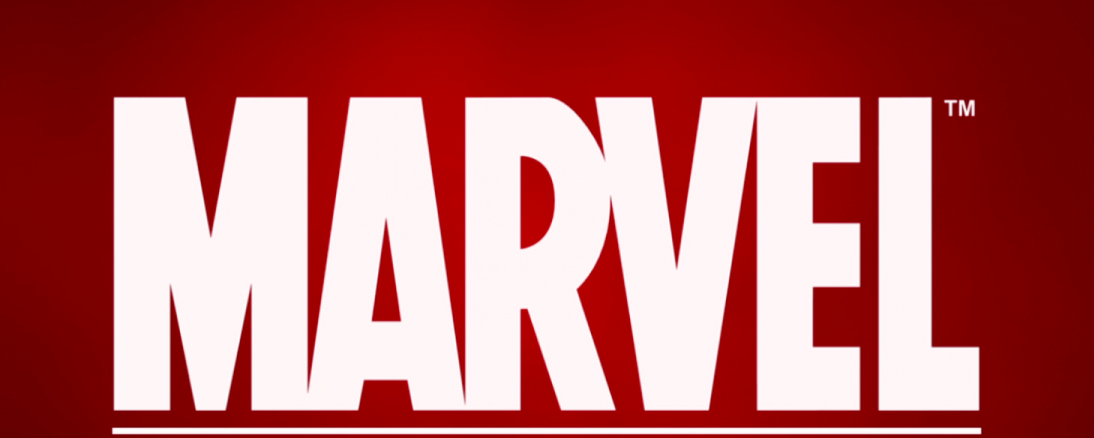 Are Marvel folks working on a Captain Britain TV series? A recent post by award-winning movie poster artist Ciara McAvoy seems to indicate that they are.
McAvoy, whose work includes Star Wars: Episode III – Revenge of the Sith, X-Men: First Class, and Victor Frankenstein, teased the "upcoming TV series" featuring Captain Britain via the following post:
When quizzed about the tweet, McAvoy said (via ComicBookMovie): "I am being paid to do the promo poster so yes I'd say this is really happening. It might take a while before the announcement (either early 2017 or late 2016) They're making a sizzle reel and it's gonna be awesome. I can't reveal anything yet but hopefully I'll be able to soon. Waiting for the go ahead from the co-producer"
For those who are not familiar with Marvel's Captain Britain, the superhero is a creation of Chris Claremont and Herb Trimpe, first appearing in Captain Britain Weekly #1 in 1976. Originally intended to be Captain America's British equivalent, Captain Britain gained his powers thanks to the magical abilities of Merlyn.
"Captain Britain is a very interesting character with ties to British folklore and mythology, and could well tie in nicely to the mystical side of the MCU that's set to be explored for the first time with Doctor Strange," states a CBM report. No official announcement has been made about a Captain Britain TV series, as yet.