Marvel's Luke Cage will finally become available to stream on 30 September but before then, the Netflix Original series is expected to be present at San Diego Comic-Con later this week (Thursday 21 July). And in honour of its upcoming appearance at the world's biggest pop culture convention, the online service has debuted the show's first poster.
Joe Quesada, Marvel chief creative officer and comic book artist, designed the poster but was keen to present how he saw the character as a whole in the first image, rather than just actor Mike Colter's interpretation of the hero. "You've got one shot to encapsulate a character with a pose that's provocative and that you hope will someday be iconic," the 53-year-old said of his approach.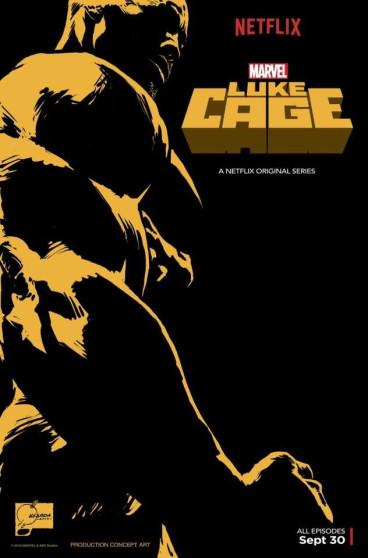 The chosen angle combined with the position of Cage certainly emphasises his muscles and strength, while the colour scheme makes reference to the character's classic look in the comics, which was usually a yellow shirt or T-shirt.
Despite only being a few months away from release, details of the series' plot are firmly under wraps. However, considering we've already been introduced to the virtually indestructible Cage in Jessica Jones late last year, it's likely to go one of two ways. It will either depict what happens after his encounters with Jones (Krysten Ritter) and villain Kilgrave (David Tennant) or, explore his origins story: depicting how he got his strength and durability thanks to a sabotaged experiment in prison.
It's safe to say, the teaser trailer released back in March didn't offer up much of an indication either. Although, in the sneak peek, the titular character does say to his assailants: "I guess you guys haven't heard about me?" which does indicate that he's fully aware of his powers at that stage. This self-confidence presents the idea that the show will depict a later stage in Cage's life rather than him coming to terms with his abilities.
One thing's for certain if the clip is anything to go by, the show will continue the humour-mixed-with-dark elements tone of Jessica Jones, as Cage can be heard saying: "I'm about sick of always having to buy new clothes." Right after he comes under fire from two men in suits!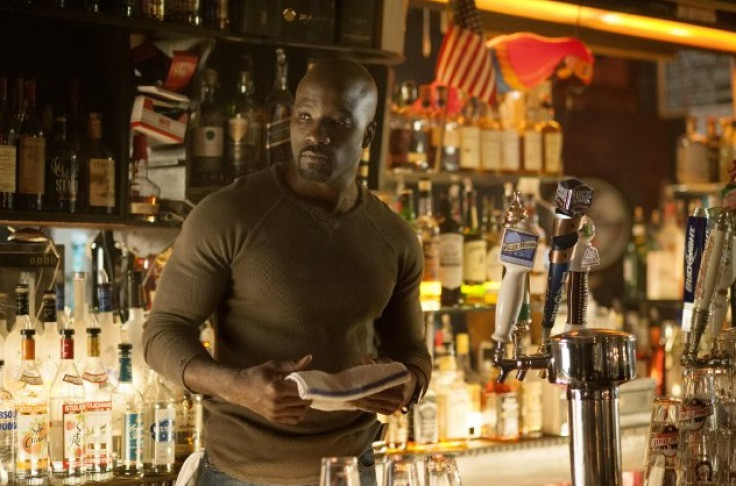 For more entertainment news follow A-List on Twitter @Alistinsider