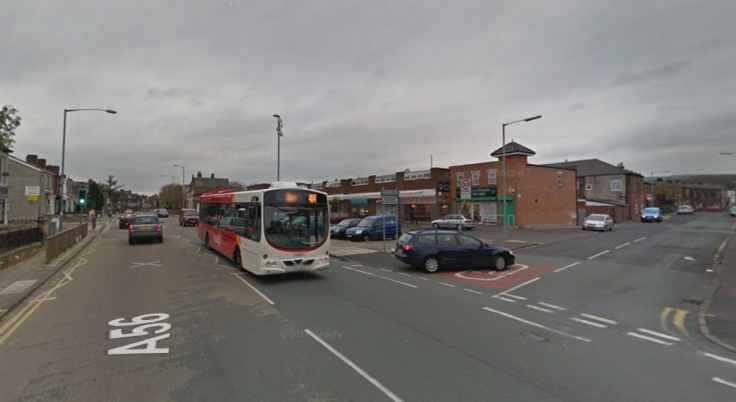 A man is fighting for his life in hospital after a mass brawl erupted after a car chase on Friday night in Bury, Greater Manchester. Ten men were involved in the battle, while a collection of weapons including an axe, a knife and a hammer were found by officers who rushed to the scene after calls from shocked members of the public at around 10pm.
A 32-year-old man, a 22-year-old man and a 24-year-old man have all been arrested on suspicion of violent disorder. Four men needed hospital treatment according to reports, three of whom were stabbed. The extent of their injuries is not yet known.
Police are appealing for witnesses to the incident, which took place on Walmersley Road in Limefield, and for information on three cars, including a VW Bora, a Seat Leon and a Hyundai.
Detective Inspector Charlotte Cadden said: "We are still in the early stages of this investigation, but we are now starting to piece together what exactly happened in this incident. It appears a VW Bora was chased for a short period by a silver Seat Leon and a white Hyundai and a fight broke out between the occupants of the vehicles on the street."
Police say they are also searching for information on a dark-coloured BMW 5 Series which drove away after the fight, apparently carrying two white men and two Asian men.
DI Cudden added: "Extra patrols are now in place in the area, and there a number of scenes which are currently being secured by officers."
Police say that anyone with information should call 101, or Crimestoppers, anonymously, on 0800 555 111.