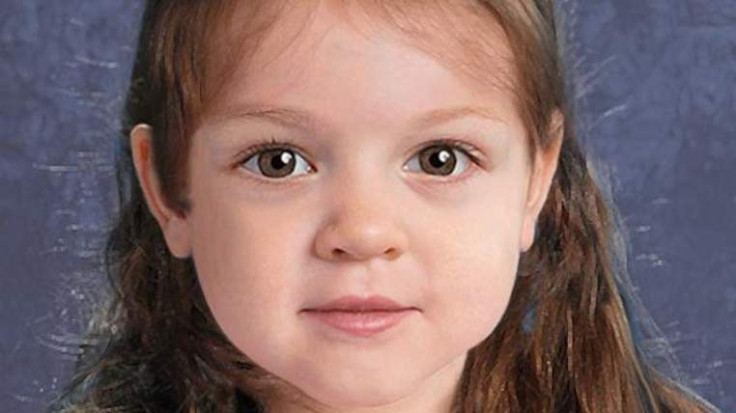 Police in Massachusetts are trying to determine the identity of a girl, who was found dead in a plastic bag.
The young child was found washed up on the Boston Harbour shoreline last week. The grim discovery was made by a woman walking her dog on Deer Island, on June 25.
Investigators said she showed no obvious signs of trauma and it is not clear how she died.
The girl, who is thought to be four-years-old, had brown hair and brown eyes and was wearing white leggings with black polka dots.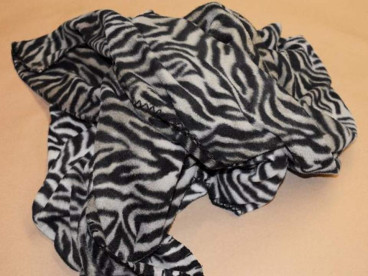 A black and white zebra-print blanket was also found with her body.
Suffolk County District Attorney Daniel Conley said: "She is a beautiful young child who deserves dignity."
A computer-generated image of the child has been created by the National Centre for Missing and Exploited Children in the hope it will generate clues about her identity.