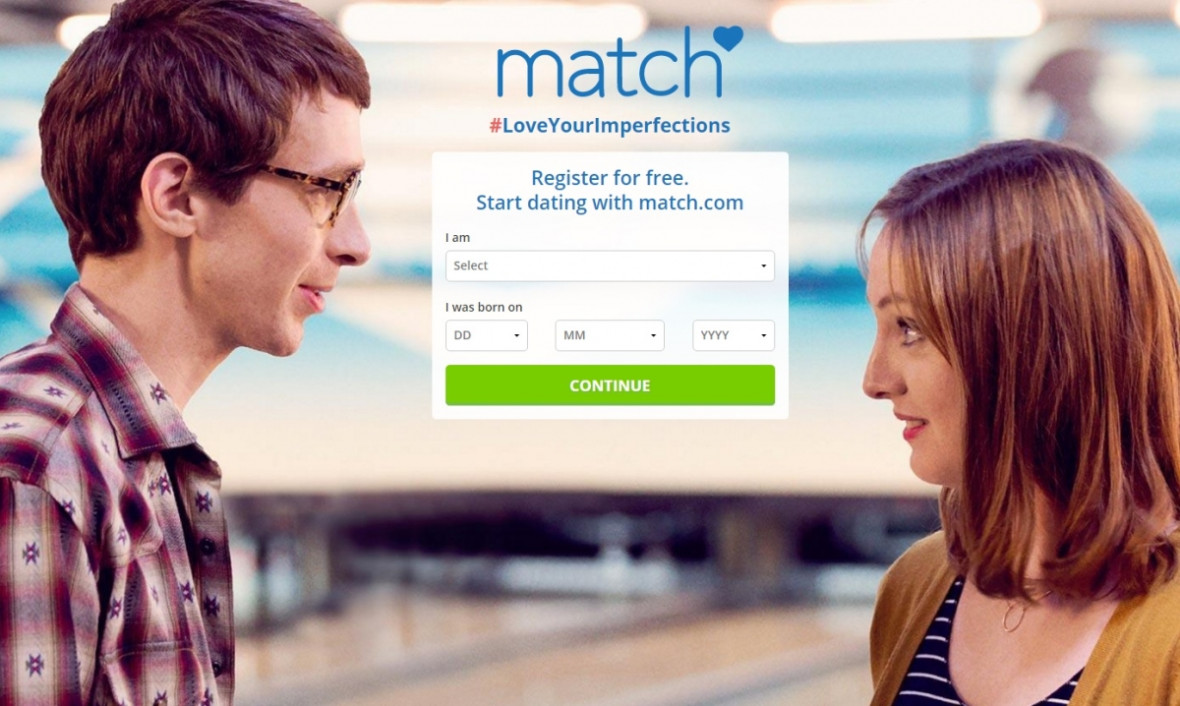 Hampshire rapist Jason Lawrance faces jail after being convicted of raping women he met on dating website Match.com. The 50-year-old struck up conversations with his victims on the site before meeting them in person. Lawrance persuaded them to give him their personal contact details by claiming he could not upload a photo to his online profile. When they asked to see his image, he said he would send one to their personal email instead.
After arranging to meet the women, he then raped, tried to rape, or sexually assaulted the seven victims. Lawrance of Arundel Close, Liphook, Hampshire, denied five counts of rape, one attempted rape and one sexual touching but was found guilty on Wednesday (2 March) by a jury at Derby Crown Court following a two-week trial. He will be sentenced on Thursday (3 March).
The offences took place all over the country in Derbyshire, Lincolnshire, Northamptonshire and Cambridgeshire after Lawrance signed up to the service in 2009. Police believe he made contact with several thousand women up until 2014 and it is feared he may have assaulted more women as he may have met more in person.
The Derbyshire police investigation – dubbed Operation Seaboard – was launched in November 2014 when one of Lawrance's victims made a report of rape to the force. Throughout the course of the inquiry, Lawrance's network of contacts through Match.com was unearthed and examined, and several further victims were found.
Detective Chief Inspector Allison Rigby, who led the police investigation, said: "The bravery of Jason Lawrance's victims has undoubtedly prevented further rape of other women.
"Jason Lawrance is a prolific, serial rapist who preyed on women he had contacted through Match.com. These women were looking for companionship and instead what they found was a man who was willing to commit serious sexual offences against them.
"The victims are completely unconnected to one another and from different areas of the country, but they have all told a similar story about Jason Lawrance.
"After contacting his victims online, Lawrance would quickly move the conversation outside Match.com system. He then raped, tried to rape, or sexually assaulted these women, and afterwards he tried to defend his actions by claiming they had consented to it. They absolutely did not."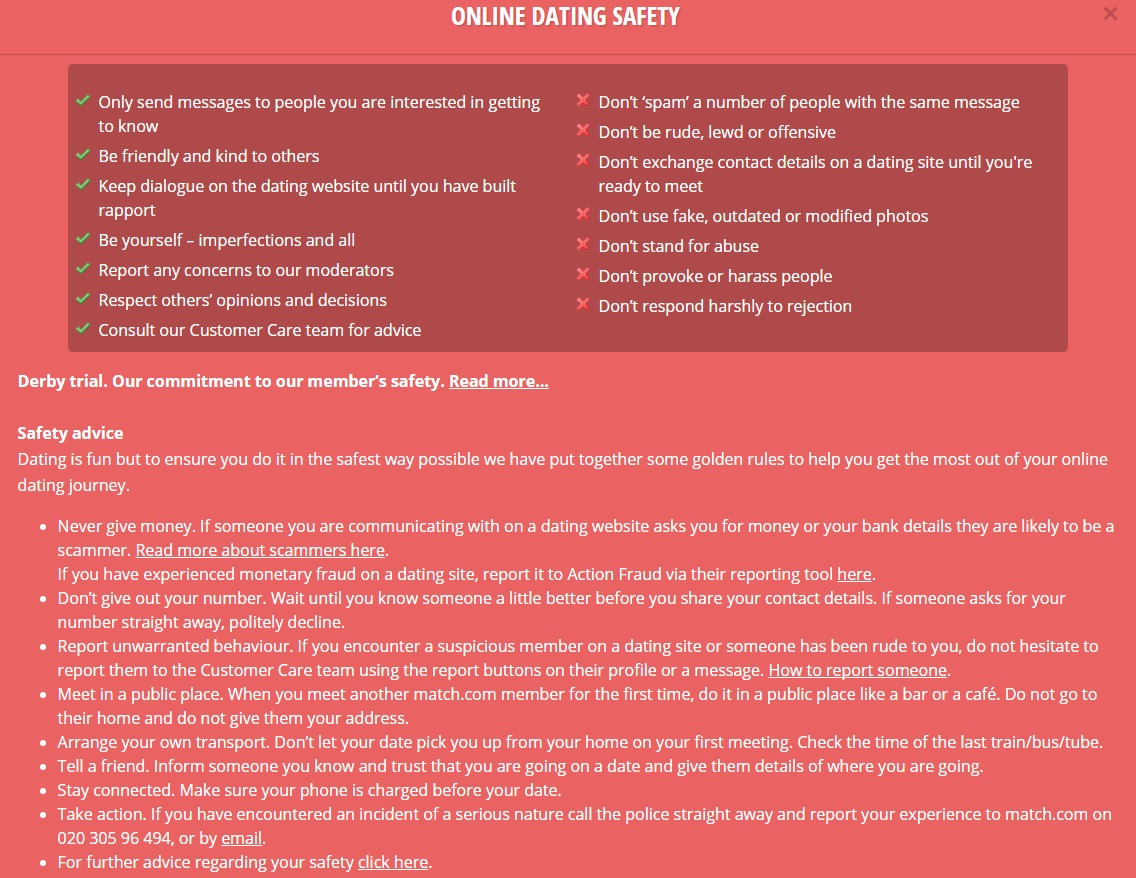 The dating site said it was "appalled" at Lawrance and that members' safety was its "highest priority".
"We are very sorry for those affected and appalled by these terrible acts. We commend these individuals for their courage in coming forward, which resulted in a conviction. We also encourage anyone who has been affected by this case or others to come forward to the police," a spokesperson said.
The website warns users not not to exchange contact details until they are ready to meet and rejects harassment, offensive behaviour and abuse. It advises those signed up to the service to "be friendly" and only send messages to people they are interested in "getting to know". Suspicious behaviour should be reported to website, it says.