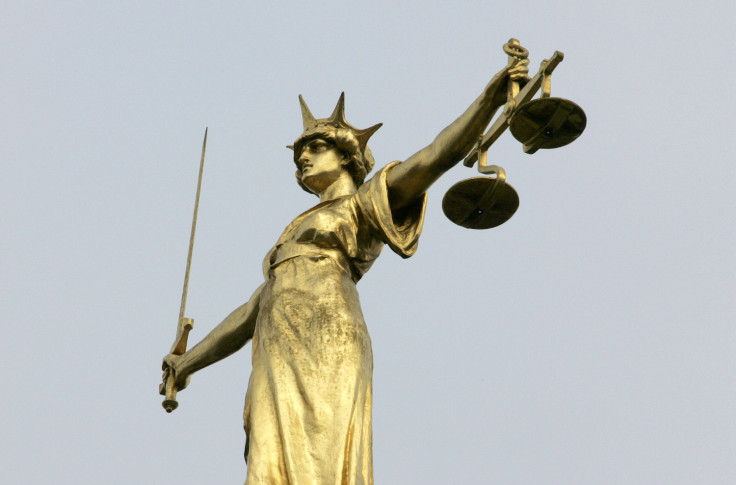 Greater Manchester Police has charged three people with modern slavery offences after they were accused of trafficking Hungarian women into the UK and forcing them into prostitution.
Andras Lakatos, 31, and Jenone Orgona, 56, of The Gatehaus, Bradford and Laszlo Petrovics (born 20/10/78) of Ashton Road, Oldham have all been charged with human trafficking and controlling prostitution offences. They appeared at Manchester and Salford Magistrates Court on Saturday (27 February) and were remanded in custody.
They will next appear at Manchester Crown Court on 14 March. In 2016, several women were trafficked from Hungary into the UK, where they were forced to become prostitutes.
What is modern slavery?
Modern slavery is a "brutal form of organised crime" in which people are treated as "commodities" and exploited for criminal gain. The true extent of modern slavery in the United Kingdom, and indeed globally, is unknown. Modern slavery, in particular human trafficking, is an international problem and victims may have entered the United Kingdom legally, on forged documentation or clandestinely, or they may be British citizens living in the United Kingdom.
The crime takes a number of forms, including sexual exploitation, forced labour and domestic servitude. Victims are often unwilling to come forward to law enforcement or public protection agencies, not seeing themselves as victims, or fearing further reprisals from their traffickers, and/or may not always be recognised as trafficking victims by those who come into contact with them. In particular, there may be particular social and cultural barriers to men identifying themselves as victims.
Source: http://www.publications.parliament.uk/