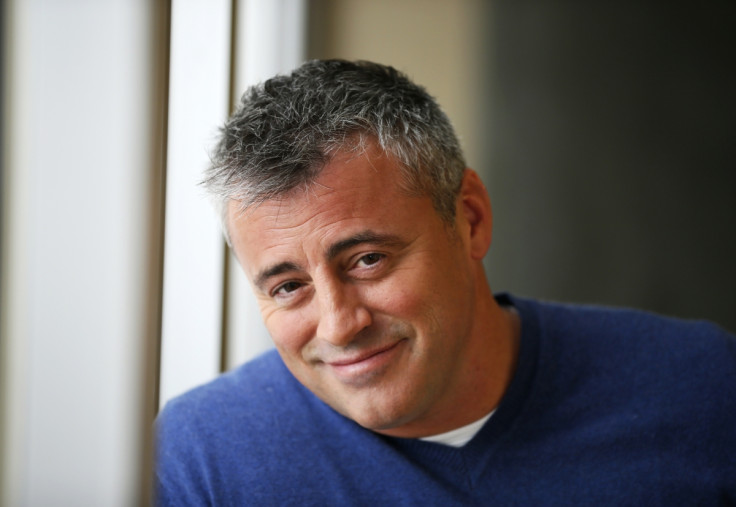 Matt LeBlanc owes all his success to the hit TV sitcom Friends in which he played Joey Tribiani for 230 episodes. And while the show brought him fame and fortune, its ending left the actor in a dark place.
"For years and years, I barely left the house," he shared with the Mirror. "I was burnt out. I wanted to not have a schedule, not be somewhere. I was in a position to do that."
LeBlanc opted to stay out of the limelight that he had earned and instead took to spending most of his time at home. "My agent was bummed. Most actors call their agents and say, 'What's going on?' I'd call mine and say, 'Please lose my number for a few years.' It was a very dark time. I almost had a nervous breakdown," he added.
Along with marital problems, the Episodes actor had to also cope with his daughter's illness. At 11 months, Marina had been diagnosed with cortical dysplasia which affects the brain, bones and motor skills.
"My daughter was diagnosed with a problem with her head. It was a very dark period," the new co-host of Top Gear said. "But I got through it. Don't they say what doesn't kill us makes us stronger?"
His daughter grew out of the condition and is capable of functioning properly now. "Spending time with her is the best thing I've ever done," LeBlanc explained. "We have a great bond and it's the best thing in my life."
After a life filled with beautiful women, LeBlanc said he now has only one girl in his life, his daughter. "I remember when my daughter, Marina, was born. The second I laid eyes on her, I was in love, and I had never felt that way before. I couldn't believe it. I knew from that moment there was nothing that would ever stop me from loving her - even if she crashed my Ferrari."
Matt LeBlanc will start his new role as the co-host of Top Gear from the show's new series in May.