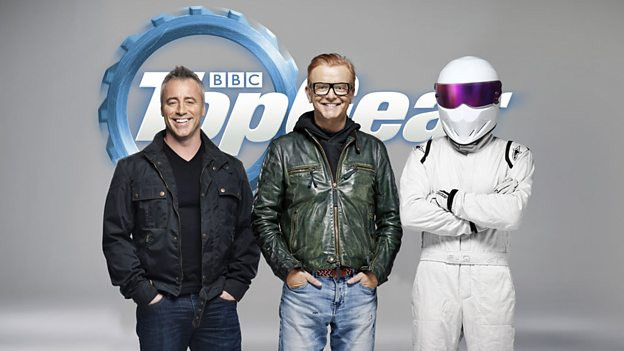 He is best known as Joey Tribbiani from 1990s sitcom Friends, but on 4 February, the BBC announced American actor Matt LeBlanc as the new presenter on motoring show Top Gear. The surprise move comes after months of speculation over who would join new host Chris Evans and marks the first time the show has ever had a non-British host in its 39-year history.
"As a car nut and a massive fan of Top Gear," LeBlanc said in a statement, "I'm honoured and excited to be a part of this iconic show's new chapter. What a thrill!"
The revamped Top Gear is set to return to the BBC this summer with a new format following the departure of Jeremy Clarkson and his co-stars James May and Richard Hammond. "So happy Estelle got Joey a decent job finally #TopGear" one fan said, while another added: "Joey's always liked cars #TopGear".
There is still room for another presenter and following LeBlanc's appointment, it looks like it could be just about anyone. IBTimes UK takes a look at other TV characters that could have do a great job.
Smithy from Gavin & Stacey
James Corden's alter ego and happy-go-lucky beer-drinking builder Smithy would be a class act behind the wheel. Thanks to the success of his Carpool Karaoke, there is not doubt Corden could navigate round bends and entertain viewers at the same time. He is also one of the very few British presenters who has a strong American fan base, so if the BBC are keen to tap into that, he is the man for the job.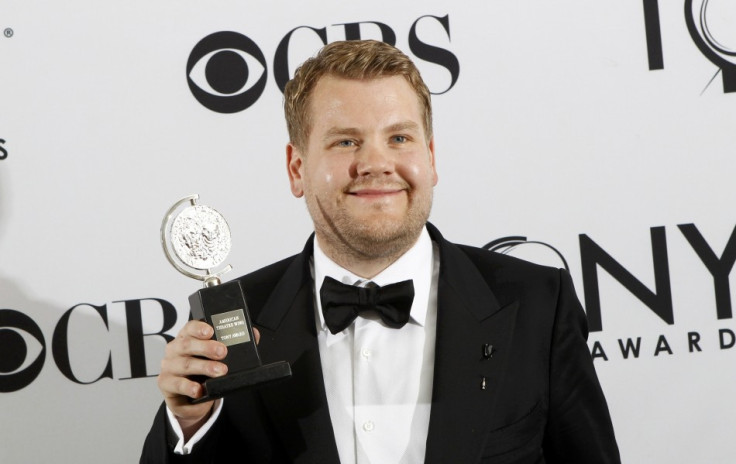 Carol from The Walking Dead
She's an absolute bad-ass who would have no problem keeping her own against the other two hosts whether she knew about the particular car in question or not. Top Gear's known for its audiences standing behind the presenters, too and Carol (Melissa McBride) can count baking cookies as one of her many skills. All she'd have to do is bring in a few platefuls for those who are watching the show live and she's sure to be a hit.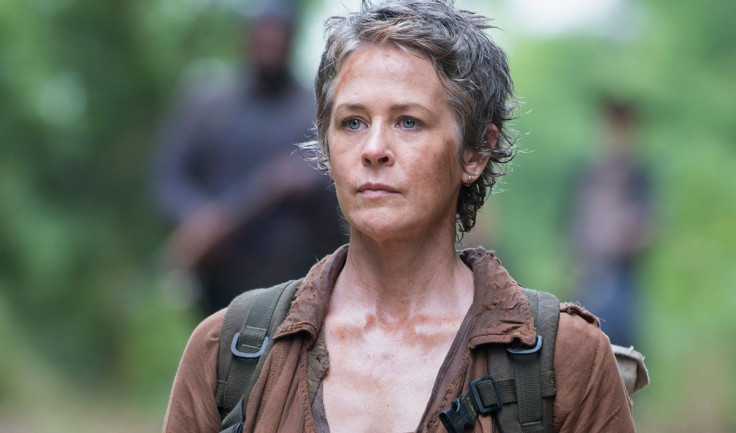 Sheldon Cooper from The Big Bang Theory
Another man who would do a great job is Sheldon Cooper on The Big Bang Theory, played by Jim Parsons. Although he claimed that he was too evolved to drive, he could bedazzle the audience with the science behind the need for speed - from the sidelines, that is.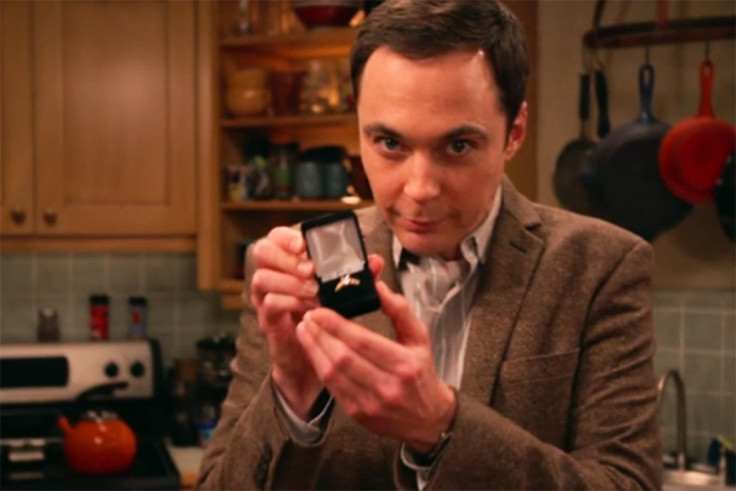 Tyrion Lannister from Game Of Thrones
Tyrion Lannister (Peter Dinklage) would be an asset to the Top Gear team simply because of his ability to sell anything. His unique brand of humour and epic punchlines means that it won't just be motorheads tuning in. As a dwarf, he has been underestimated his entire life and Top Gear could be the making of him.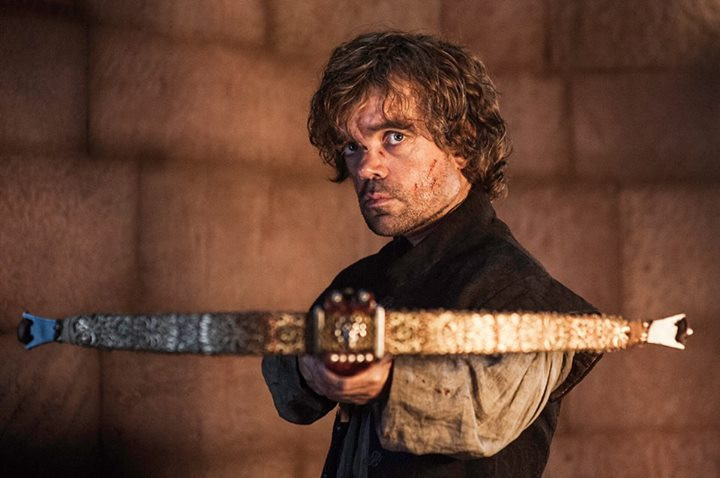 Russell "Stringer" Bell from The Wire
Although he previously played down rumours that he was interested in joining Chris Evans on a new-look Top Gear, his love for fast cars may be enough of a reason for Idris Elba to make a U-turn. The Hollywood actor, who got his big break as Russell "Stringer" Bell in hit HBO crime series The Wire in 2002, previously fronted BBC 2 documentary King of Speed. He also picked up five speeding tickets while competing in the Gumball 3000 Rally in an Aston Martin DB9 in 2010.