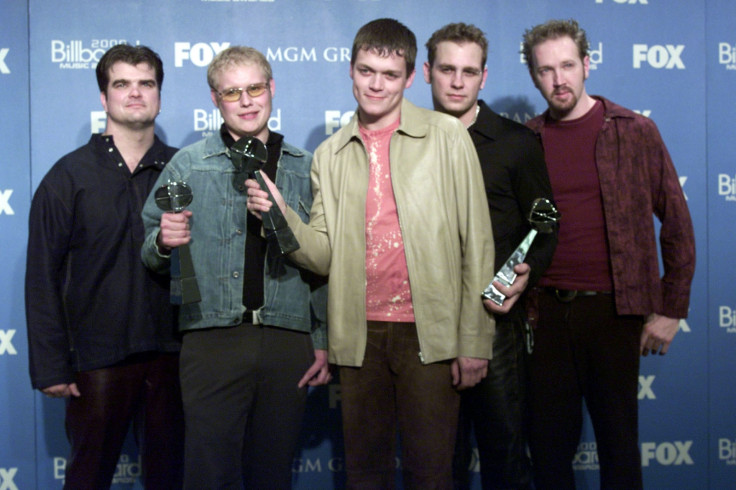 Matt Roberts, the original member and former guitarist of 3 Doors Down, has died at the age of 38. The musician reportedly died due to an overdose of prescription pills on early Saturday (20 August) morning.
Robert's father Darrell told TMZ that his son was set to perform at a charity event just outside Milwaukee and rehearsals went until 1am Saturday. He said after the rehearsals they retreated to their adjoining hotels room, when detectives woke him up at 9am and informed that Matt had passed away overnight.
Darrell told the celebrity website that although prescription pills were involved, he believed the possible overdose was accidental.

Roberts was one of the founding members of the rock band formed in 1996. The musician parted ways from the band in 2012 due to health issues.

The 3 Doors Down official website at the time said: "Over the past few years, Roberts has unfortunately, dealt with health and circulation problems and those issues have only been exacerbated by performing nearly 300 dates each year with the band."

When Matt departed from the band, he said in a statement, "3 Doors Down will always have a special place in my heart and it saddens me to take this time off. But my health has to be my first priority."