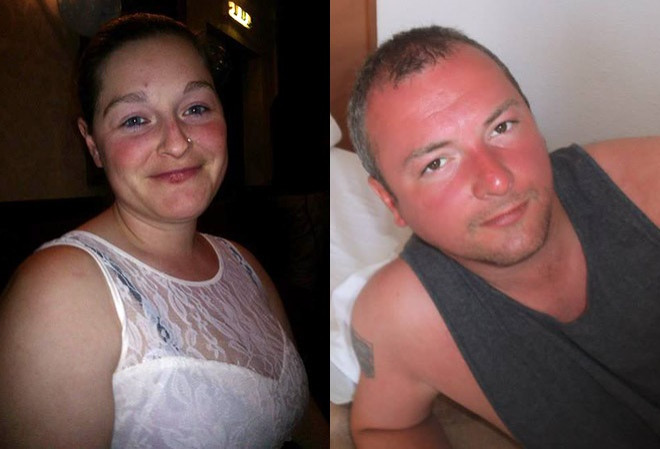 The teenage lover of a woman found stabbed to death alongside her estranged husband has been released without charge after being arrested on suspicion of murder.
Matty Read, 19, was said to have provided invaluable information which has led police one step closer to solving the mystery behind the deaths of Hayley, 29, and David Stringer, 32.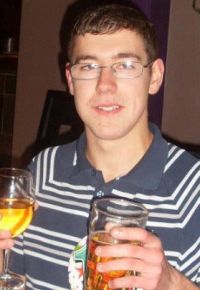 The husband and wife, who had recently split up, were found dead in their house in Walsall, West Midlands, where their three young daughters were asleep upstairs.
Read, who was in a relationship with Hayley, was said to be at the property when the bodies were discovered.
Detectives are now investigating a murder-suicide after speaking to him.
Detective Inspector Caroline Corfield, from Force CID, said: "The man who will face no further action is fully supportive of our investigation. He has provided the team with invaluable information which has led us one step closer to uncovering the truth."
Police have recovered a knife from the scene and are not looking for anyone else in connection with the deaths.
Read and Hayley had both posted they were in a relationship with each other on Facebook on 8 April. They met while working at Gestamp Tallent Automotive factory in Cannock.
Hayley and David had reportedly split up months ago but remained on good terms.
Neighbour Annette Johnson, 60, said: "It is just so sad for the girls."