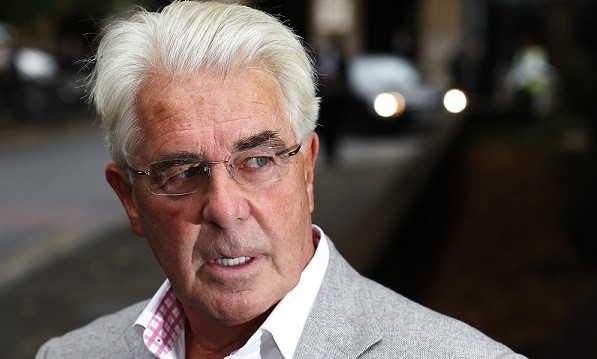 PR guru Max Clifford has admitted to organising "legendary sex parties"' which celebrities would attend, for he what described as "good honest filth."
The 70-year-old was giving evidence at Southwark Crown Court in his ongoing sex abuse trial.
Clifford is facing 11 charges of indecently assaulting seven teenage girls, who claim he attacked them between 1966 and 1984.
Describing his sexual past, the PR expert said that while he was the "ringmaster" at the celebrity sex parties in the early 60s, he did not participate in the sex sessions because he was in a relationship at the time.
"I was with my partner, I was quite happy with that," he explained. "Sometimes there was sex, sometimes there wasn't - to call them sex parties obviously sells.
"Sometimes when you are a star it's difficult to have the same kind of fun as other people. I was involved in organising good honest filth but that doesn't mean I had to stand there and take part," he added.
Appearing agitated during questioning by the prosecution, he denied accusations by one of his alleged victims that he had an intimate relationship with singer Diana Ross. He insisted that allegations that he had abused young girls were "a pack of lies."
"She actually said I claimed to have had sex with Diana Ross, nonsense. Because I had a photograph of Diana Ross justifies her claiming that I had sex with Diana Ross. There is also a picture of Frank Sinatra - what are you suggesting, that I had sex with him as well?"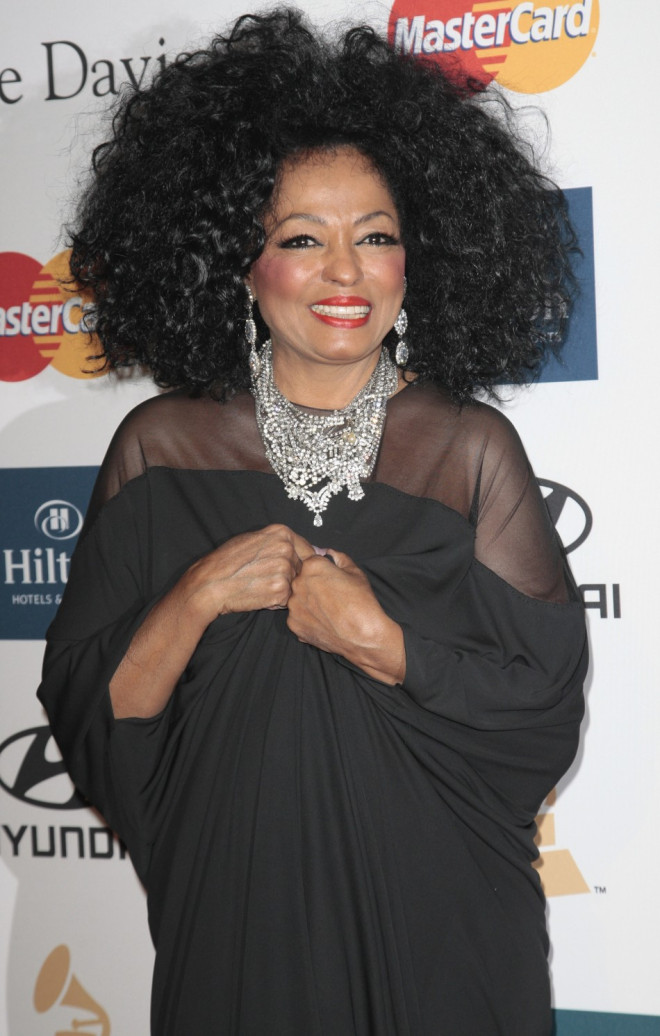 Clifford expressed his dismay at having to sit in the dock "for three weeks and listen to a pack of lies."
"I have had heard more conversations about my penis in the last three weeks than I have in the last 70 years. It's all totally untrue," he said.
Responding to claims he abused a girl in a jacuzzi, he said: "I knew she was lying through her teeth. As far as I was concerned a liar is a liar is a liar. She told a pack of lies then the next one went on to tell a pack of lies."
The court heard that Clifford had a string of affairs, but he denied that he had told his daughter Louise to keep his infidelities a secret from his wife.
"Most of my friends were having affairs themselves," he said. "My daughter knew and if she wanted to tell my wife, she could have done. She is very much her own person.
Clifford suggested that his accusers had fabricated their stories and made the false claims against him in order to make money.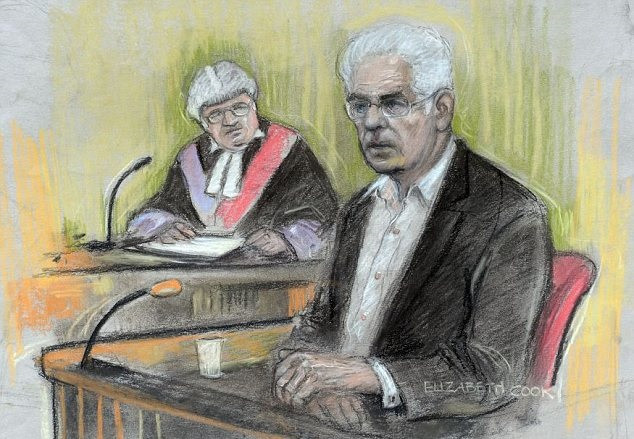 "Because of who I am and where I am I have had calls from hundreds of people, both men and women, about stories they have fabricated. When the Saville scandal broke we had dozens of people calling about stories, some of whom were obviously lying, but some wanted money. It happens - it happens an awful lot."
Clifford also dismissed suggestions he abused a 14-year-old he met at a Wimpy bar in 1966.
"It's absolute rubbish, a fairy story that only you believe. Why on earth would a girl get in a car with a total stranger that is repulsive and nerdy? It's totally ridiculous."
When it was suggested that Clifford's wife and mistresses would have been angry to discover him molesting young girls in his office, he replied: "It didn't happen, so it wasn't a problem."
The trial resumes on Monday (31 March) when Clifford will continue to give evidence.