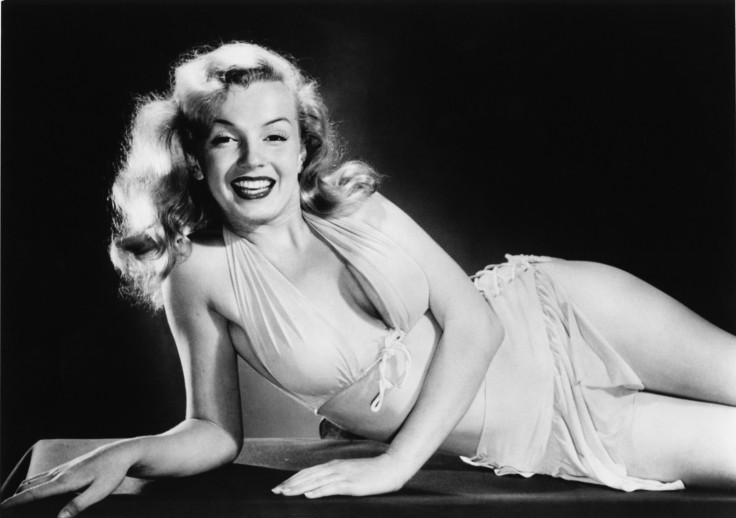 Marilyn Monroe may have died in 1962 but that has not stopped her booking new gigs in the 21st century, as Max Factor unveiled the legendary blonde bombshell as the new face of the make-up brand.
Monroe, who died at the age of 36 from a drug overdose, will take a starring role in Max Factor's 2015 advertising campaign, as part of the group's "global glamour ambassador" for the year.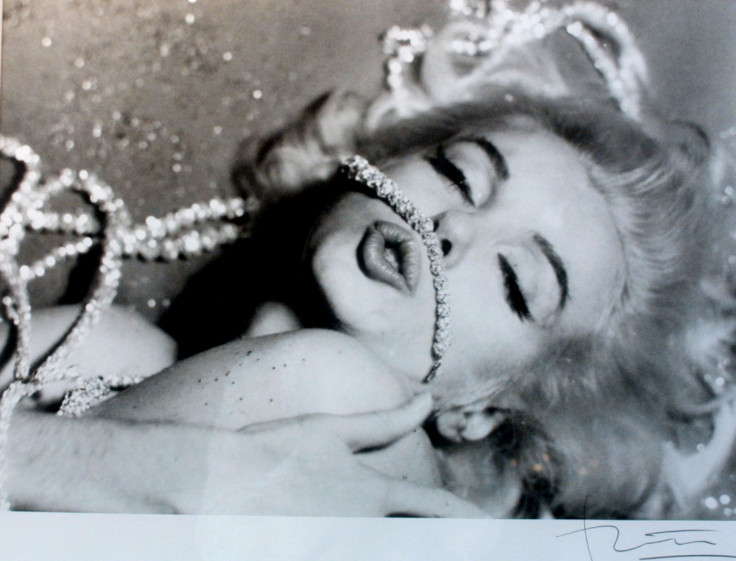 "Marilyn made the sultry red lip, creamy skin and dramatically lined eyes the most famous beauty look of the Forties, and it's a look that continues to dominate the beauty and fashion industry," said Pat McGrath, from Max Factor, to The Daily Telegraph.
"It is the ultimate look that defines glamour - nothing else compares."
Born Norma Jeane Mortenson, Monroe was originally a client of Max Factor in the 1940s.
She was famous for her roles in classic movies, such as Gentlemen Prefer Blondes (1953), The Seven Year Itch (1955) and Some Like It Hot (1959). Her last completed film was The Misfits (1961).
However, her notoriety also extended across to her personal life, where she was rumoured to have had an affair with former US President John F Kennedy.