Most of the games downloaded from the App and Google Play Stores usually provide satisfactory for the casual gamer. However, there are still a considerable number of hardcore gamers who constantly seek remakes of classic beat-em-ups, Role Playing Games (RPG) and First Person Shooters (FPS) spanning generations of console gaming.
The "Max Payne" title has carved a niche for itself among PC gamers, with its "The Matrix"-themed "Bullet Time" feature and slow-motion effects stealing the spotlight from ordinary FPSs. The classic FPS is poised to make its debut on the two most popular mobile platforms - iOS and Android - come 12 April. Going by history, the iOS iteration is expected to land ahead of the Android version.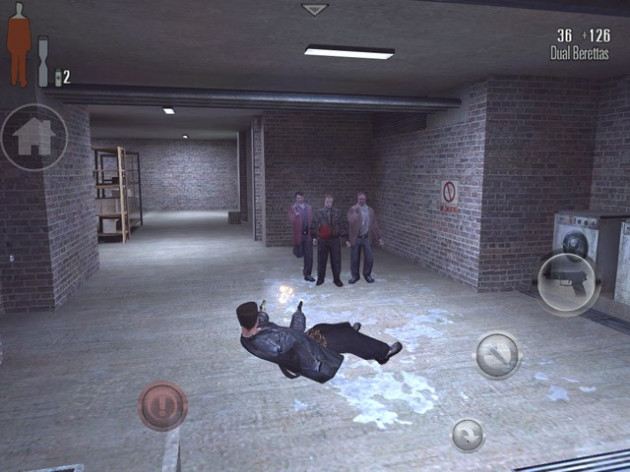 The release announcement surfaces through a Rockstar Games post which also reveals the tenth anniversary edition of another best-selling title "Grand Theft Auto 3" (GTA 3), which made waves ever since it was ported to the iOS last year.
The iOS edition of "Max Payne" is scheduled to release next week on Thursday, 12 April, followed by the Android version proposed for 26 April.
The mobile version of "Max Payne" is expected to borrow the concept design of the original release, following the footsteps of the "GTA" mobile release. Although the latter failed to make any drastic impression on the mobile gaming fraternity, the former is poised to better handle the fast-paced action-style gameplay it is famous for, on touchscreen devices, thanks to its optimised game engine offering full HD graphics, high-resolution textures, social club connectivity and customisable controls for those with fat thumbs and fingers.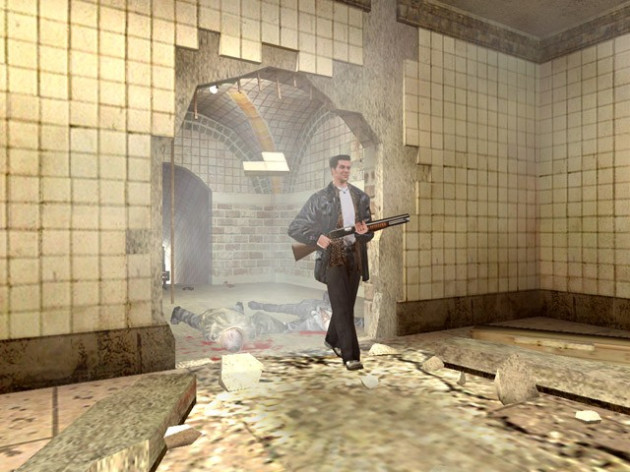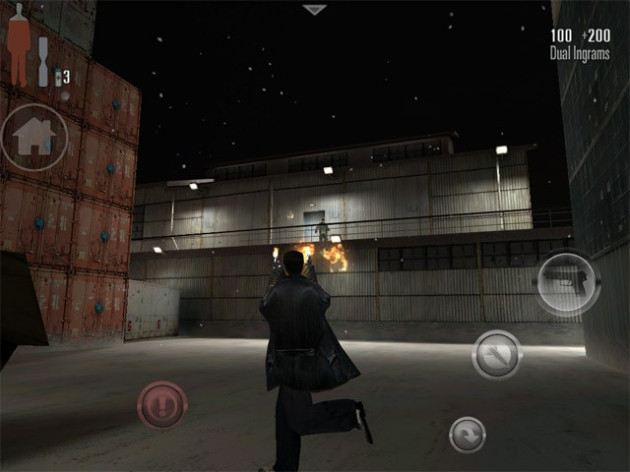 "Max Payne Mobile" will support most new iOS devices, including the iPhone 3GS, iPhone 4, iPhone 4S, iPod Touch 4, iPad 1, iPad 2 and of course, the new third-generation iPad. Android users have to wait for the release of a full list for Android device compatibility but Rockstar assures fans the list will be published just a few weeks before the release.