The parents of missing British girl Madeleine McCann have spoken of new hope for their daughter.
Kate and Gerry McCann have expressed mixed emotions in a Christmas message on their findmadeleine.com website but add: "The year has ended on a positive note".
They say their search for Madeleine and the Metropolitan Police review of the case are going well and thank supporters for giving them "renewed energy and continued hope".
They have posted a jigsaw puzzle on the homepage with a picture of Madeline alongside the question, "Do you hold the missing piece of the puzzle?"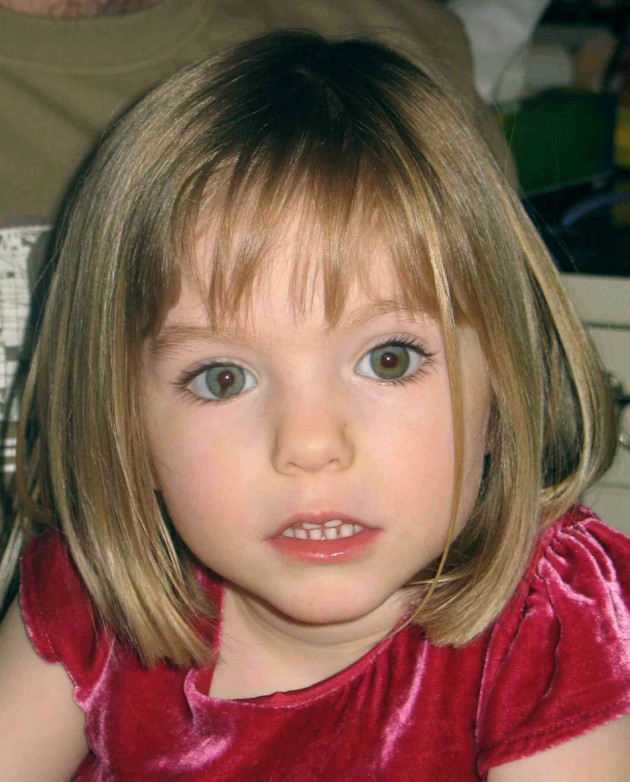 Madeleine was almost four years old when she went missing in May 2007 while the family were on holiday in Praia da Luz, Portugal.
Kate and Gerry have been on a never-ending search for her since and their campaign has received global exposure.
Prime Minister David Cameron has stepped in and asked Scotland Yard to review the case because of its "exceptional" nature.
In the website message, the couple say it was "a time of mixed emotions for our family and many others in similar positions around the world. A time to hold together.
"Thank you to all our supporters for your help throughout the year and for remaining united with us in our longing and determination to find Madeleine."
They also praise the government for launching a strategy for the protection of, and support for, missing children and their families left behind.
"The Government's Missing Children and Adults' Strategy aims to reduce the number of people who go missing, to protect the missing whilst they are away and to give families access to support, similar to victims of crime," they say.