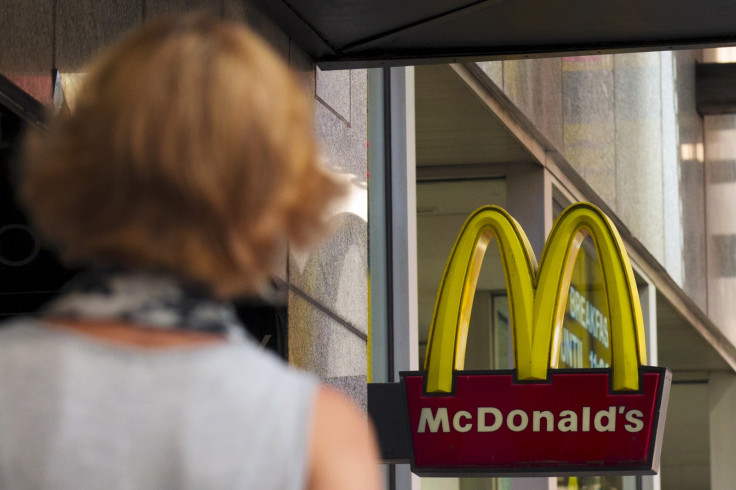 McDonald's is introducing knives and forks into some branches as part of a plan to revolutionise the burger chain.
The fast-food giant said it will be bring in plastic cutlery at some of its 1,400 branches in France following a successful trial period at 10 restaurants – with the option of extending the idea to other countries.
However, knives and forks will not be handed out to those who order their signature burgers such as the Big Mac or cheeseburger, but will instead be provided to those who purchase their gourmet burgers that feature in the McDonald's Signature Collection.
McDonald's has already brought in changes such as table service and pushing the sale of salads and coffees across Europe as part of plans to alter their image
Xavier Royaux, head of marketing at McDonald's France, said the latest move – a world's first for the chain – is in line with a "burger revolution" that has swept France down the years.
An estimated 1.2 billion burgers were sold in France in 2015 – a rise of 11% on the previous year, reported The Local.
Royaux added: "Cutlery is an evolution, not a break with the past.
"In recent months, we've seen a reorganisation of the burger market and an expansion of product offerings, including the gourmet burger, so as pioneer and leader, it was vital for us to position ourselves."