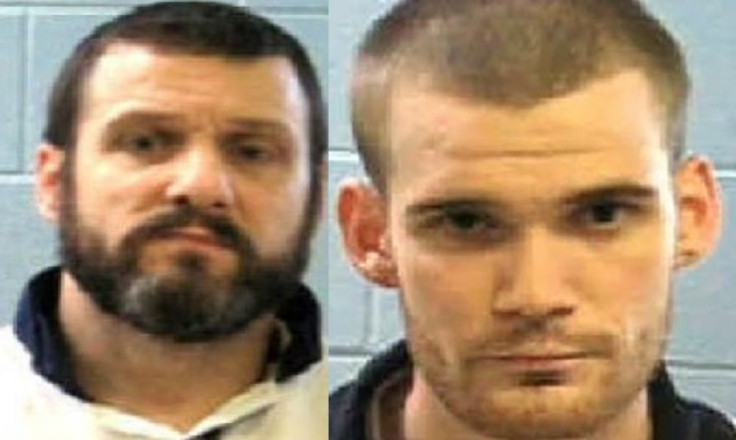 Two prison officers have been shot dead while transporting two inmates in Georgia.
According to Putnam County Sheriff Howard Sills, the two prisoners managed to overpower the correctional officers on a prison before killing them both and fleeing.
The incident occurred while the officers were transporting prisoners on State Highway 16, which bisects Putnam County in central Georgia.
The two male suspects have been named as Donnie Russell Rowe, 43 and Ricky Dubose, 24. Authorities are warning people not to approach the pair if they are spotted.
They are believed to be in a Green Honda Civic, RBJ 6601.
Dubose is understood to be a member of the white nationalist prison gang the Ghostface Gangsters. Rowe is serving a life sentence for two counts of aggravated assault.
Both men have a range of previous convictions including assault, armed robbery and possession of firearms. Rowe had been in prison since June 2002, and Dubose since July 2015.
Putnam County Sheriff spokesperson Teresa Slade said: "I can confirm that we are currently looking for two white males in a dark green Honda Civic that have escaped and they are armed."
Update: The Georgia Department of Corrections has identified the killed guards as Christopher Monica and Curtis Billue, both of Baldwin State Prison.