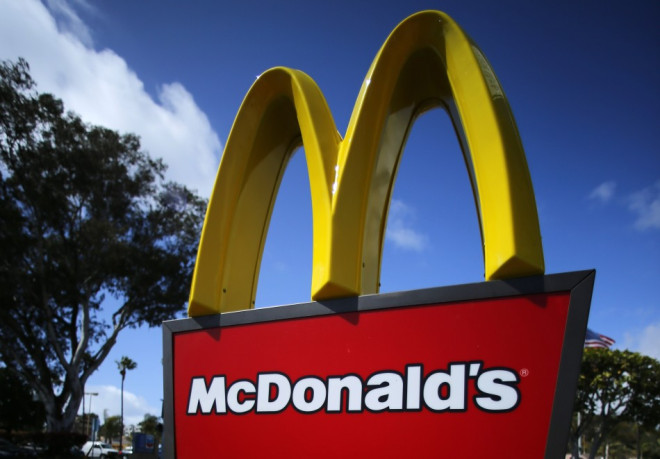 McDonald's has posted a lower quarterly profit on the back of rising beef prices and a fall in foot traffic.
Restaurant sales fell by 1.7% in the US in the first quarter, 0.3% more than experts had predicted.
The fast food giant reported two years of sluggish growth. Global comparable sales grew by just 0.5% last year, affected by "negative guest traffic in the US and Asia/Pacific, Middle East and Africa".
The price of beef has played its part in dwindling profits with higher demand for beef in China and Japan putting pressure on supplies.
That was on top of higher feed costs pushing meat prices to an all-time high. The Food and Agricultural Organisation said meat prices were 1% higher in 2013.
Don Tomlinson, McDonald's president chief executive officer, said: "For the long term, we are focused on more effectively leveraging consumer insights to guide our global growth priorities of optimising our menu, modernising the customer experience and broadening accessibility."
McDonald's has become the second international company to terminate operations in Crimea. It made the decision for "manufacturing reasons", it said.
A week later, Burger King released plans that it was going to expand into the region.
"We are planning to open in Crimea, but I cannot say when exactly it will happen or how many outlets the company will have," Dmitry Medovy, Burger King's Russia CEO, told Russian news agency Itar Tass.
McDonald's said it would focus on its more secure markets such as the US, Germany, Australia and Japan.
It reported sales growth in Europe, with the UK, Russia and France leading the way, although Germany was lagging.