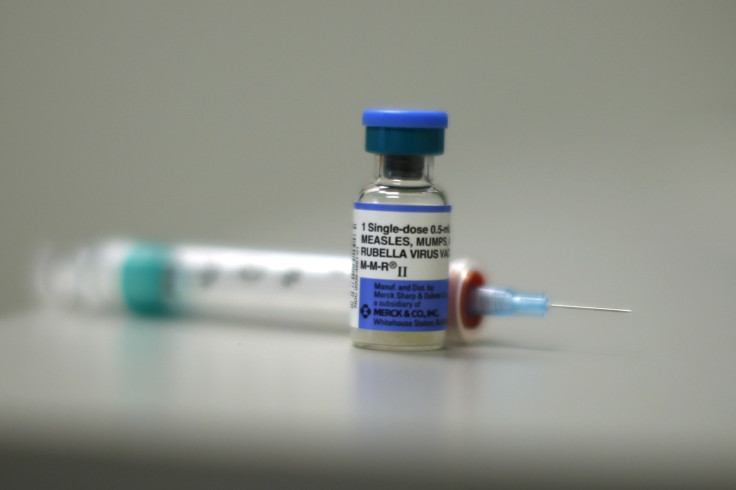 Measles cases skyrocketed across Europe last year, with the highest number recorded in Romania and Italy, where populists have stoked fears about vaccinations.
In Europe, cases surged by 400%, with more than 2,000 people infected and 35 people dying from measles. Over half of all measles cases were recorded in Romania and Italy.
In 2017, there were 5,006 cases of measles in Italy, a 488% increase compared with the previous year. The number of cases in the first three months of last year surpassed the total in 2016.
More than 80% of Italy's measles cases involved people who had not been vaccinated. Italy's measles immunisation rate of 87% is much lower than the 95% threshold recommended by the World Health Organisation (WHO).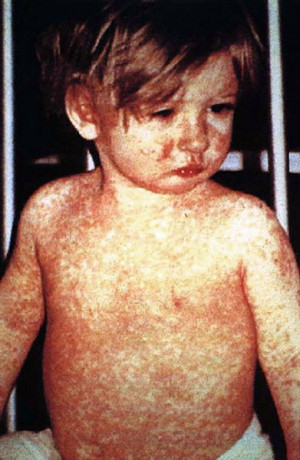 The alarming rise has been linked to the surging influence of two populist parties who have strong ties with the anti-vaccination movement.
Ahead of the Italian general election in March, the far-right Northern League party and Five Star Movement (M5S) have vowed to scrap a vaccination law.
The parties have both proposed revoking the law which states that children cannot enrol in a creche unless they have been vaccinated against measles and nine other infectious diseases. Under the current law, parents who do not get their child vaccinated can be fined up to €500 (£445).
In January, Northern League leader Matteo Salvini told reporters that the MMR jab should be optional. "Vaccinations yes, obligation no," he said.
M5S's leader, Luigi Di Maio, echoed that position. In the past, M5S has highlighted what it called the "dangers of vaccinations."
"Mass vaccination is a gift to multinational pharma and it is the furthest thing there is to an appropriate approach," a party statement in October 2015 read.
Italy's former prime minister, Matteo Renzi, condemned the populist proposal. "You don't mess around with vaccines. The health of our children is at stake, not an extra [percentage] point at the polls. We are on the side of science, research and medicine and won't turn back," he said.
The last major measles outbreak in Italy was in 2002 when 60,000 people were infected and six died.
The Italian government introduced an immunisation programme in 2005 to eliminate measles, but vaccination rates in Italy have been declining steadily since the country's anti-vaccination movement started gathering momentum in 2012.