Megan Fox pregnant with third child: Actress debuts baby bump amid Brian Austin Green divorce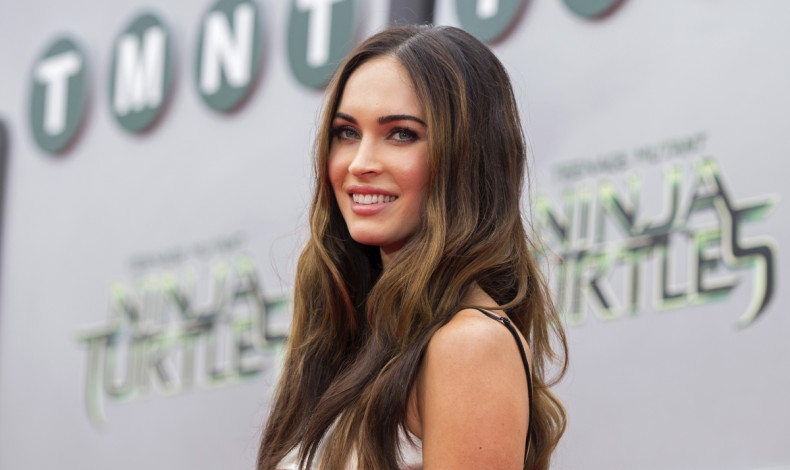 Congratulations are in order for Megan Fox who is pregnant with her third child. The news sparked questions about the identity of the baby's father, as the Transformers actress split from husband Brian Austin Green in 2015.
Fox, 29, debuted her baby bump at the CinemaCon premiere of Teenage Mutant Ninja Turtles: Out Of The Shadows in Las Vegas on Monday (11 April), much to the surprise of onlookers. The US film star was seen posing with co-star Will Arnett and American Hustle's Amy Adams backstage at the event with her baby bump clearly visible in her black Versace dress.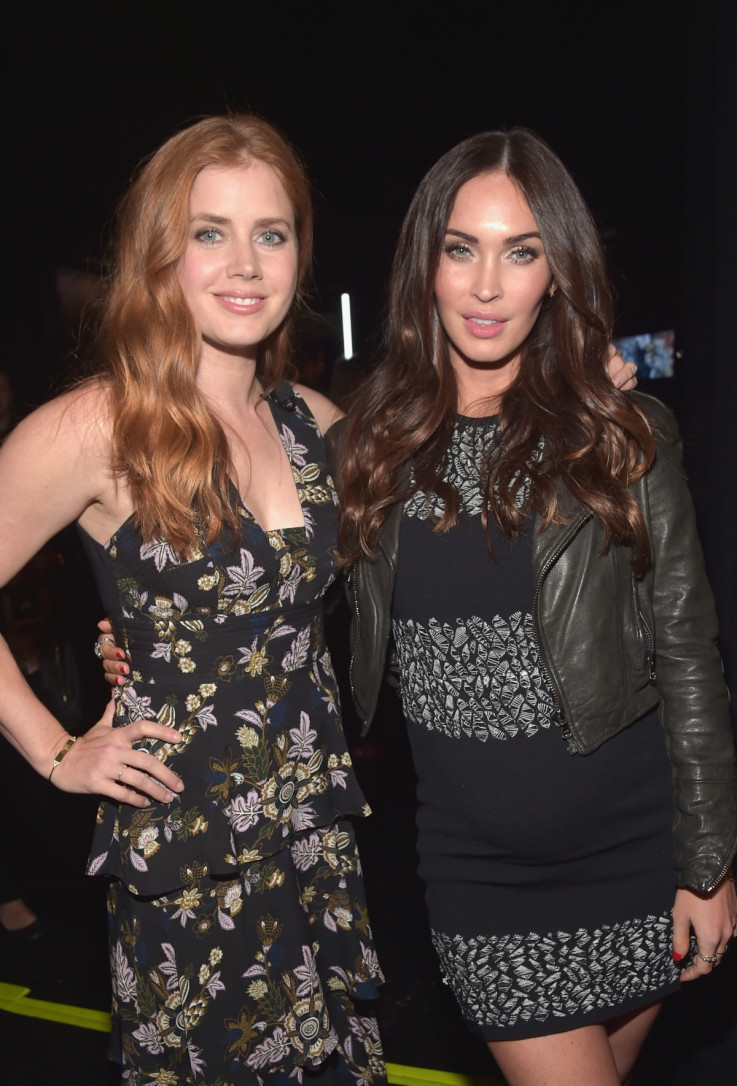 Megan Fox poses with Amy Adams and her baby bump visible
Alberto E. Rodriguez/Getty Images
The actress, who reprises her role as April O'Neil in the latest instalment of Ninja Turtles, did not address her pregnancy when speaking with reporters at the premiere, but did speak about whether her sons, Noah, three, and Bodhi, two, watch her work. Fox told E! News: "Noah is too young and I try to keep them from television and movies for the most part.
"I think any sort of screen – whether it's television, iPad or iPhone – is really bad for their brain development so I try to remove that from their lives and I also want to deter them from ever being on social media because I think it's detrimental to a child's self-esteem. I have lots of opinions on this."
People magazine claim sources have confirmed Fox's pregnancy, and although the father's identity has not been revealed, he is assumed to be estranged husband Green. Fox filed for divorce from the actor in August 2015 after five years of marriage and a total of 11 years together. Their separation is yet to be granted officially but the former couple have been seen together in public on several occasions in 2016.
According to legal documents, Fox and Green, 42, were said to have been separated for six months prior to the divorce filing and are believed to be co-parenting their two children. Opening up on marital life, Fox told Men's Health in 2014: "You have to be patient and sit through that and remember that this is a part of human communication and interaction... Brian is my soul mate. I happen to believe that. He's definitely meant to be the father of my children. That makes it easier for me to work through things, because I always see the spiritual side of things. I look at the end game."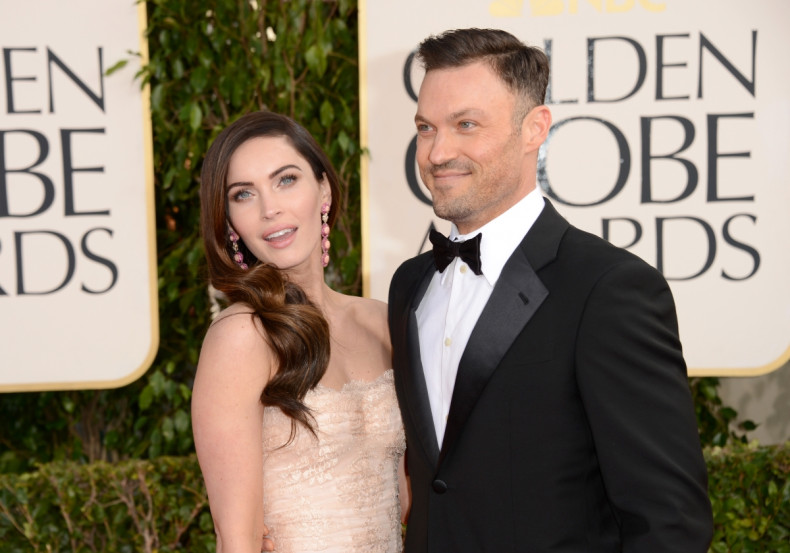 Watch the new Teenage Mutant Ninja Turtles: Out Of The Shadows trailer