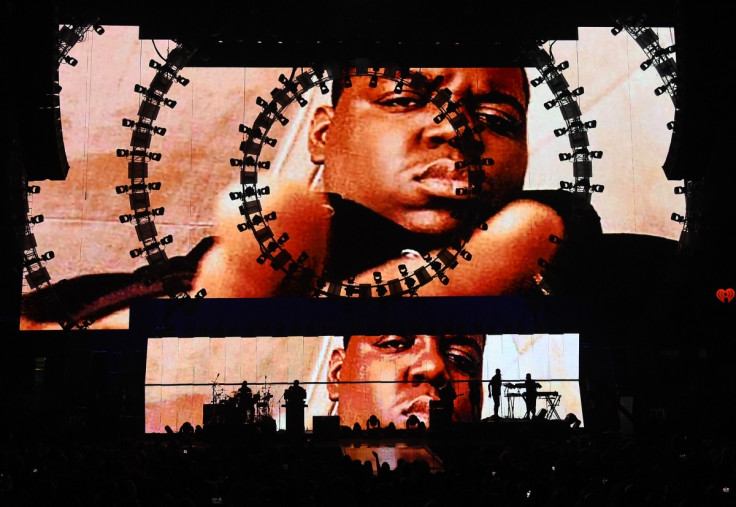 Since even before tragic death in 1997, Notorious BIG had gone down in history as one of the greatest rappers to ever do it. Now a new generation of hip-hop aficionados can experience the enigmatic star for themselves. R'n'b singer Faith Evans has confirmed Biggie will appear in a forthcoming music video.
The Juicy hitmaker's widow revealed rumours suggesting Biggie Smalls will be appearing alongside her in holographic form later this year were true. Although she remained tight-lipped about his posthumous cameo, she did confirm that it was for the pair's posthumous duets collection,The King & I.
ARHT Media has secured the rights to make a Notorious BIG. hologram in partnership with ByStorm Entertainment. "We have a very sophisticated transmission technology for beaming these digital humans through the public Internet to literally any point on the planet," Paul Duffy, the company's CEO told Billboard.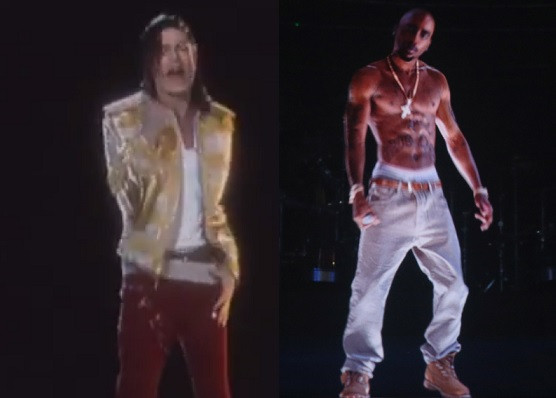 Evans is expected to support the album, which she described as like "Natalie Cole and Nat King Cole" with a tour later this year. The Biggie "Humagram" will presumably join Evans on stage.
Biggie, born Christopher Wallace, tied the knot with the songstress in August 1994 after they met at a Bad Boy Records photoshoot. The couple's only child, Christopher Jordan Wallace, was born in October 1996. Smalls died at the age of 24 on 9 March 1997 after getting gunned down in a drive-by shooting in Los Angeles while he was leaving the Soul Train Music Awards after-party.
In April 2012, his West Coast rival Tupac Shakur, who was murdered in 1996, was also resurrected with the help of 3D technology. The Changes hitmaker was brought back from the dead as a hologram and joined Dr Dre and Snoop Dogg's during their headline Coachella slot.
Festival goers were left stunned when he gave a posthumous 'performance' with Snoop Dogg on Gangsta Party, Hail Mary and Come With Me. The experience was made even more surreal by the fact that the hip-hop legend had never performed Hail Mary when he was alive.