Megan Stammers: Come Home Adorable Princess, Mother Tells Runaway Daughter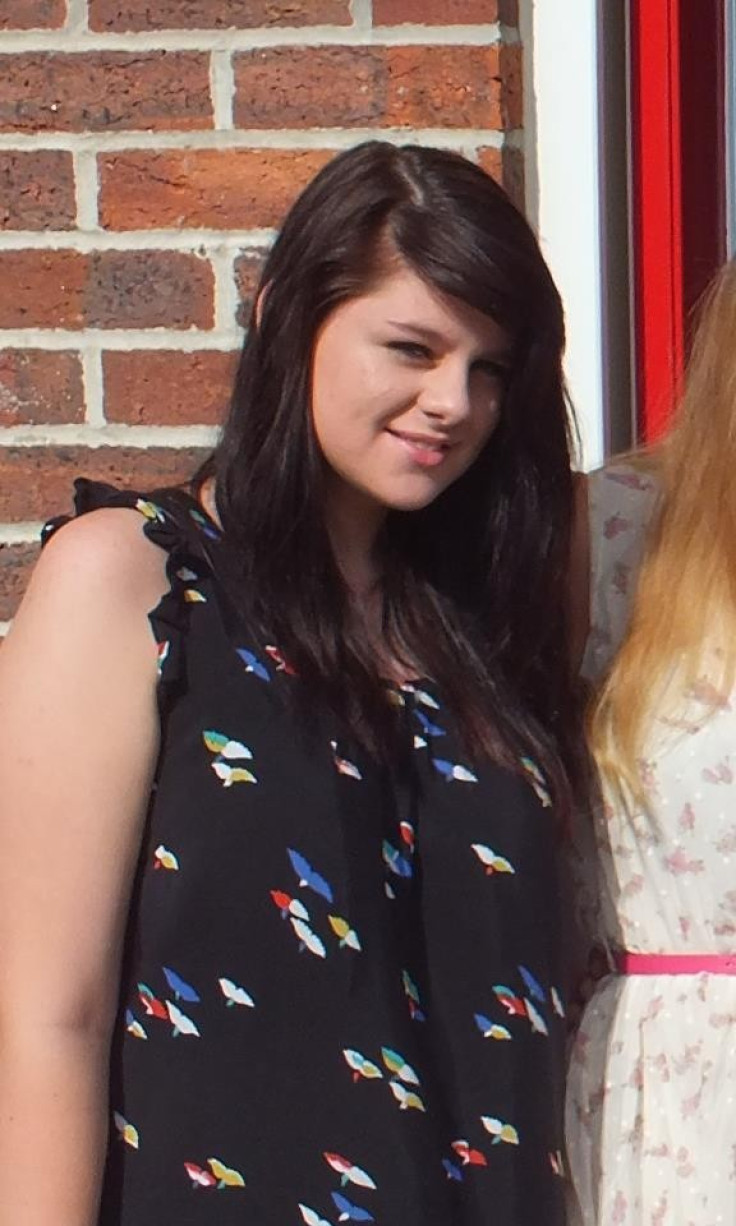 The mother of a 15-year old girl, who is believed to have escaped in France with her married Maths teacher, made an emotional appeal for her "adorable princess" to come back home.
In a press conference held with police authorities investigating the case, Danielle Wilson, mother of Megan Stammers, who disappeared on Friday, said her daughter looked her in the eyes and said: "Mom, I love you," before leaving home not to come back.
"Sweetheart I do not care what you have done; I just want you home," Danielle told to the cameras before being overwhelmed by emotion.
Police believe Megan to have runaway voluntarily in France with Jeremy Forrest, 30, a Maths teacher at her school.
An official said the couple crossed the Channel boarding on a ferry from Dover to Calais in a black Ford Fiesta last Thursday evening.
Police revealed Megan and Forrest bought a return ticket for Sunday evening but were not on the related passenger list. Investigators believe the couple to be still in France and are collaborating with local police in the search.
Danielle and Megan's stepfather Martin Stammers described the teenager as a quiet and lovely girl.
"This is so out of character for her, completely out of character," said Mr Stammers.
Chief Inspector Jason Tingley appealed to Megan to let her parents know she is fine.
"We need to hear that you are ok. Your family and friends are extremely worried," he said.
Tingley then addressed Forrest asking him to "do the right thing."
Megan was reported missing on Friday when she failed to turn up to Bishop Bell Church of England School, in Eastbourne, east Sussex.
Earlier this year, Forrest from Lewes, East Sussex, had posted a comment on his blog saying he was facing a "moral dilemma".
"About a week ago I had a bit of a moral dilemma to deal with, both internally and externally
"And the overriding question it left me with was this: How do we, and how should we, define what is right or wrong, acceptable or unacceptable???
"I came to a few different conclusions, mainly that actually we get a lot of things wrong, but I was satisfied that if you can look yourself in the mirror and know that, under all the front, that you are a good person, that should have faith in your own ­judgment."
Forrest, a part-time guitarist that plays under the stage name Jeremy Ayre married Emily Faulder, a 31-year-old photographer, last year.
Police set up a dedicated line for anyone having information about where Megan could be to call.
Megan is 5ft 6in, with long hair and was last seen wearing a white vest top and a silver necklace.
Missing Megan Stammers: School Were Warned of Relationship with Teacher Jeremy Forrest
Missing Megan Stammers: School Faced Grooming Scandal Just Three Years Ago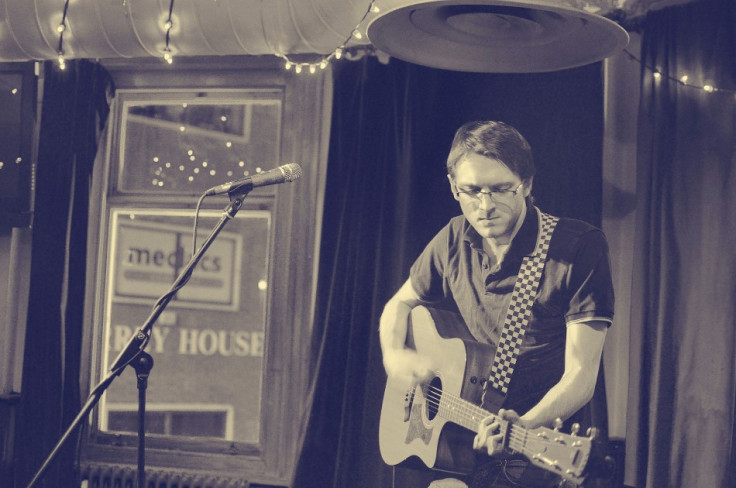 © Copyright IBTimes 2023. All rights reserved.