Meghan Markle 90210 sex scene resurfaces where she gives 'road head' to co-star Dustin Milligan
The Suits actress, 36, once had to do sleazy cameos to make her way through Hollywood.
A very raunchy clip from Meghan Markle's cameo in US show 90210 is doing the rounds online.
The 36-year-old actress is now one of the most famous women in the world ahead of her wedding to Britain's Prince Harry on 19 May, but her past isn't as clean as some thought.
The LA-born divorcee – who has carved out a successful career as a humanitarian for the likes of World Vision Canada and the UN – is known for her ultra-demure image these days, ahead of her life as an official member of the Royal family.
But the Suits actress, previously best known for playing Rachel Zane in the US paralegal drama, made a number of roles and cameos in TV films and series before her big break.
One role in particular that is going viral is her appearance in a few episodes in 90210 which aired in 2008, when Markle played a character called Wendy.
Markle's character is seen getting very frisky in the front of a car with her co-star Dustin Milligan, aka Ethan, paying particular attention to the crotch region.
The actress, who is set to wed Harry in St George's Chapel, Windsor Castle this spring, also appears later on during a party scene wearing a racy blue dress.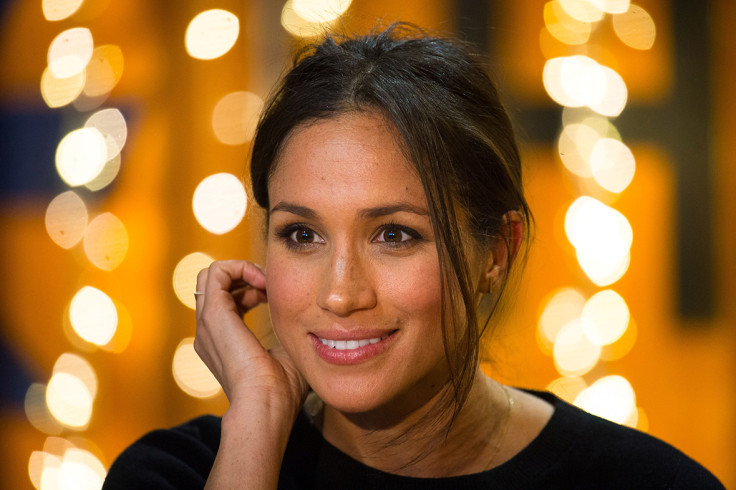 Some people have been taking to social media to comment on the clip, with one person tweeting: "The rebranding of Meghan Markle as "shy" is not going to work. Check out her interviews on television before Harry, her sex scenes, speeches, the 90210 episode. Meghan Markle is not shy, she's "acting" shy to endear herself to the public."
While someone else said: "Rewatching 90210 and one of the very first scenes is (soon to be princess) Meghan Markle giving road head".
A third added: "There's nothing more American than going from having a resume that includes the 90210 reboot and both CSI spinoffs to British Royalty. Meghan Markle is my hope for us all in 2018."