Meghan Markle's net worth: Is Suits star richer than Prince Harry?
Actress has been on the grind since breaking out in 2002.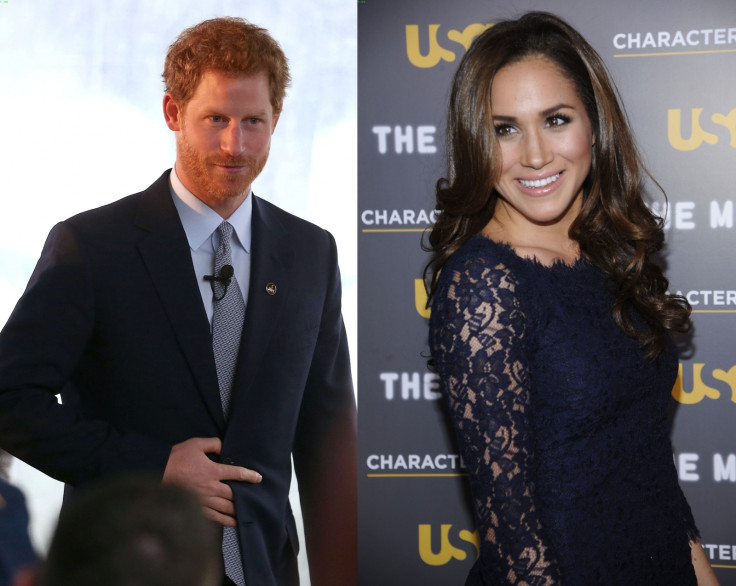 She's a successful actress in US paralegal drama Suits, the former editor of lifestyle website The Tig, a humanitarian and an activist.
So many people are wondering how much Meghan Markle, who has been dating Prince Harry for a year, is worth financially.
The LA born and raised star was educated at private schools from the age of five and worked as a calligrapher in between early minor acting jobs. Markle's first small screen appearances included being a 'briefcase girl' on Deal or No Deal and a spot on General Hospital in 2002.
She also appeared in Fox's series Fringe as Junior Agent Amy Jessup in the first two episodes of its second season before landing the role of Rachel Zane, a paralegal, on the hit USA Network show Suits.
Markle, 35, who has toned down her social media presence since she started dating the 32-year-old British royal, has taken the world by storm with her romance and was the most Googled actress of 2016.
According to CelebrityNetWorth.com, Markle's net worth tops $5, which is almost £4m.
The same website reports that Harry is worth eight times that, with his net worth reported to be $40m.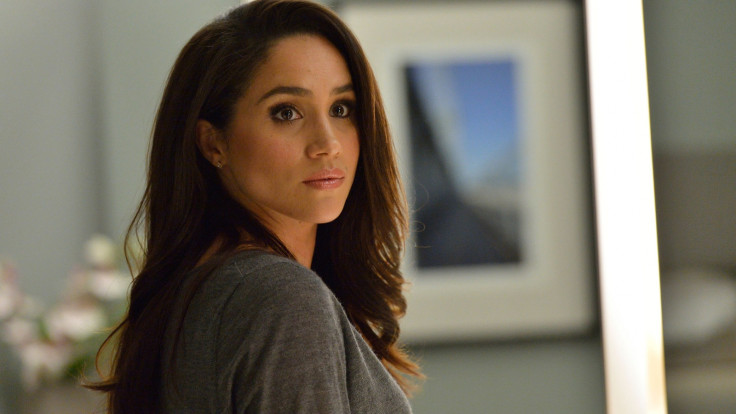 Meghan Markle as Rachel Zane in Suits
USA
News of Markle's net worth comes as experts have dismissed any sign of an engagement between Harry and Markle in the near future.
Speaking to Newsweek's Angela Levin, the source said Harry has no plans to pop the question, despite reports he is ready to settle down with the Suits star.
The friend explained: "They obviously get on very well and have a lot in common, but they have not known each other that long. They need to find out if they can have an ordinary relationship within a very unusual setting. I don't think anything will happen until the end of the year."
While he is in no rush to walk down the aisle, Harry admitted he is keen "to make something of my life. I feel there is just a smallish window when people are interested in me before [William's children] take over, and I've got to make the most of it."
© Copyright IBTimes 2023. All rights reserved.