Like our Duchess of Cambridge, Meghan Markle is a woman of many talents.
Prince Harry's girlfriend is not only a potential future member of the British Royal Family, but she's an actress on Suits, a humanitarian and a women's rights advocate.
But before the 35-year-old caught her big break on the US paralegal drama, she had to pay the bills in between auditions just like any other struggling actor. Unlike others though, Markle didn't wait on tables or clean houses.
The LA-born star, whose romance is getting more serious by the day with 32-year-old Harry, once worked as a freelance calligrapher while taking on several contract acting and modelling jobs, including a stint as a "briefcase girl" on Deal or No Deal.
Markle – who was educated in a Catholic LA high school – is now better known for her acting ability and philanthropy, but has previously spoken about her other impressive skill.
She told Good Housekeeping last month: "I used to be a calligrapher for weddings and events – that was my side job while I was auditioning. I think handwritten notes are a lost art form. When I booked my first [TV] pilot, my dad wrote me a letter that I still have. The idea of someone taking the time to put pen to paper is really special."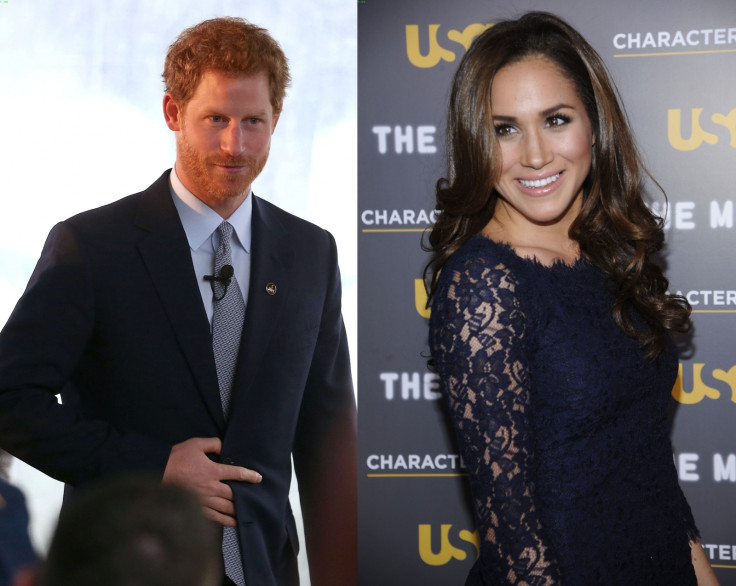 There isn't much Markle can't do, from perfectly roasting a chicken to writing an essay on women's rights in Time magazine. The actress was also the founder and editor of lifestyle website The Tig, which closed in April.
Markle is rumoured to be leaving Suits to move in with her royal beau Prince Harry, who she often stays with in Kensington Palace when she comes to visit. The couple fuelled marriage rumours as they were said to be looking to buy a family house. The eight-bedroom Twyford Hall in Dereham was said to be the couple's first choice.