All may not be rosy in Meghan Markle and Prince Harry's relationship before marriage. As per a report, the couple had to overcome a huge potential danger before they decided to go public with their romance.
The Duke and the Duchess of Sussex were blessed with a baby boy, Archie Harrison in May and also celebrated their first marriage anniversary the same month. In a very short time, they have become a much-admired royal couple across the globe and have a huge fan following. However, people aren't aware of how their relationship survived. The royal couple faced many challenges and risks before they even tied the knot.
Truth be told! The duchess didn't receive a very warm welcome in the family because of her previous marriage and her association with Hollywood. The couple was compelled to keep their relationship under the wraps for a long time when they started seeing each other.
There was a "big danger" looming over couple's relationship, entertainment reporter Ashley Pearson spilled the details in a 2019 Amazon Prime documentary. The documentary titled "Harry and Meghan: When Two Became Three" revealed that they were uncertain of their relationship's future and that's why kept it a secret.
At the time, the mom-of-one had a promising Hollywood career and Harry being a royal, both had a lot at stake. "One of the big dangers of their relationship was that there would be a host of publicity and host of press and then the two of them would break up," said Pearson as quoted by Express. She added how they both were haunted by this "relationship that was never meant to be."
It is believed that the two had a "whirlwind" romance before they got engaged in November 2017. Though it didn't take Harry and Meghan too long to understand that they were in it for a lifetime, but they remained cautious about going public.
The couple met each other through a mutual friend and were quick to establish a romantic connection, despite the distance. At the time, Harry was residing in the UK and the former "Suits" star was in Canada. They completed three years together, this summer.
Meanwhile, a royal expert from New Idea suggested that the three-year milestone is very crucial for the Sussexes. The couple has moved out of the "limerence phase" coined by relationship psychologists. This is the time when their relationship begins, and they deal with realistic elements.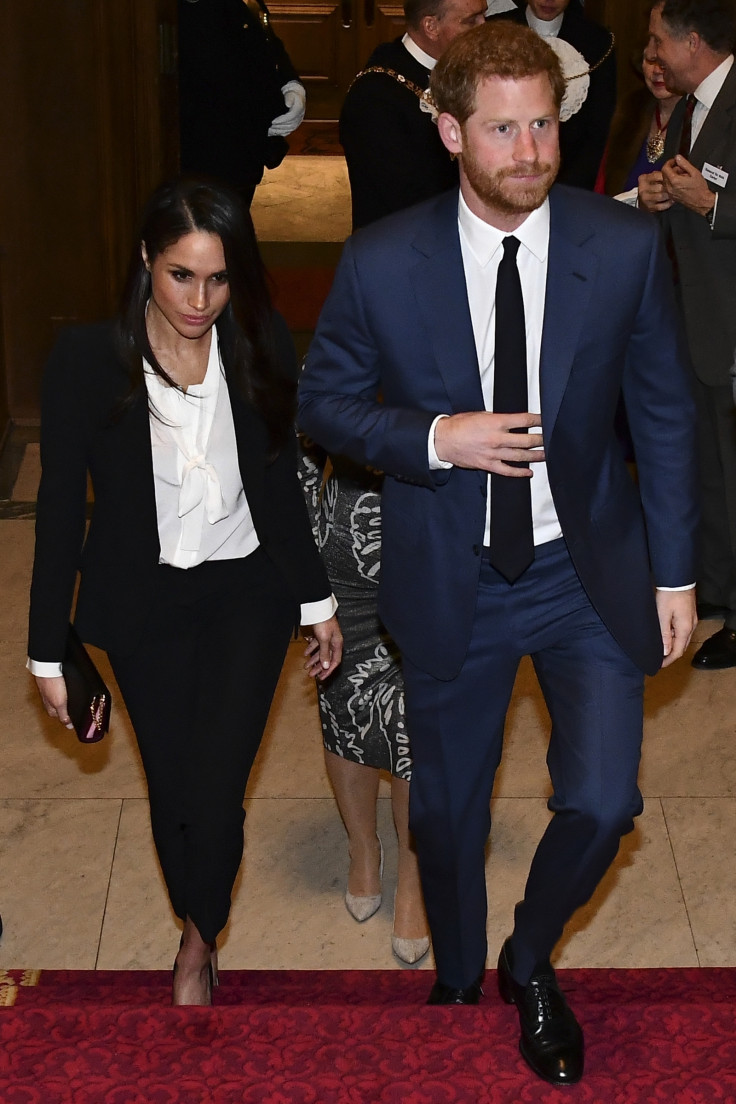 According to royal experts, the baby will play a significant part in the couple's relationship that might be going through a "very, very hard" time. However, their relationship is deemed "stronger than most" by the experts.