His brother Prince William, father Prince Charles and grandfather Prince Philip refrain from wearing wedding rings despite being happily married men; so will Prince Harry follow suit and show off a bare left hand following his nuptials to Meghan Markle in May 2018?
The 33-year-old royal is renowned for doing things a little differently, and it wouldn't come as a surprise if he snubbed the unofficial male tradition in the Royal family by sporting a wedding band to symbolise his devotion to the 36-year-old Suits star.
Founder of wedding planning website and app Bridebook, Hamish Shepard, offered his predictions.
He told IBTimes UK: "Although Prince Philip and Prince William have never worn wedding rings, Bridebook.co.uk believes Harry will take after an increasing number of millennial grooms and wear a single gold band.
"Though Prince Charles wears a ring on the little finger on his left hand, we predict that Harry will choose to wear a band on his fourth finger, proving again that he is intent on doing things his own way, proudly showing the world that he has tied the knot with Meghan. This prince is taken!"
Shepard also offered more detail on the rings Harry and Meghan will be likely to wear. He estimates they will cost £6,000.
"Since 1923, it has been a tradition in the royal family to use Welsh gold for the wedding ring of the bride. The Queen holds a small amount of gold that is kept in the royal vaults.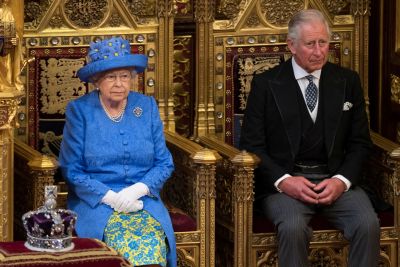 "Royal warrant holder Wartski, with ties to Wales, created Catherine, Duchess of Cambridge's ring, so it could be the same choice of Meghan's."
Prince William, 35, chooses not to wear a wedding band – despite being wholeheartedly committed to wife of six years, Kate Middleton – because he dislikes wearing jewellery.
He decided to remain ringless following his big day at Westminster Abbey. The decision was announced shortly before the wedding ceremony by St James' Palace.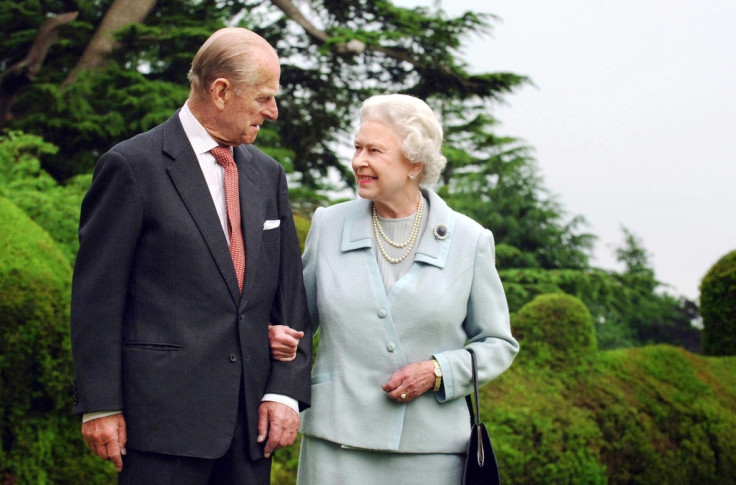 Despite being married to the Queen for 70 years, the Duke of Edinburgh has also never worn a wedding ring.
The tradition of women wearing wedding rings dates back to ancient Egypt but it was only in the latter part of the last century that some bridegrooms began to do the same.