Thanks to power couples like Beyonce and Jay-Z and Amal and George Clooney, twins have been a bit of a theme in 2017.
Now, another high-profile pairing could welcome twins in the future, and that's Meghan Markle and Prince Harry.
Sources have claimed that the loved-up couple are setting their sights on having a double birth, with the Suits actress anticipating her 36<sup>th birthday on 4 August.
The LA-born star – who lives in Toronto, Canada, where the US paralegal drama is filmed – told NewIdea that she is afraid to leave it too late to start having children.
A friend said: "Meghan is worried about waiting too long before trying to fall pregnant and is nervous about having fertility issues.
"She told Harry she'd love to have twins and would like to explore IVF after the wedding, so they can have an instant family," they added.
It's not the first time we've heard that the couple are broody, with Markle's nephew Tyler Dooley stating in December 2016 that his aunty was intent on having kids.
He said: "She's achieved success in her career and now she's found Mr Right. A family is next. She has said she wants to have kids and she would be a good wife and mother.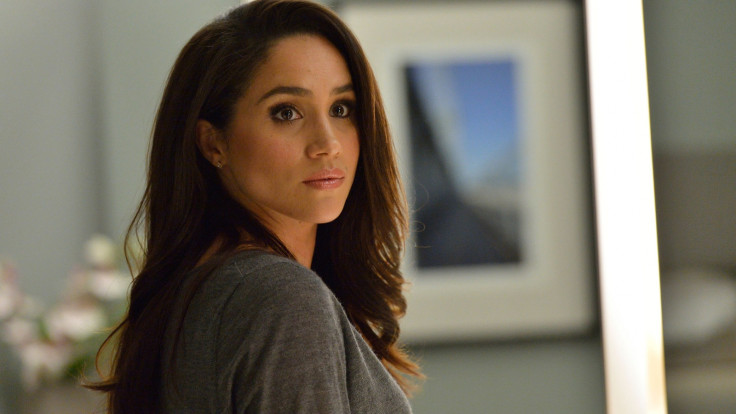 "She had a mothering side even as a young girl – she's a natural and it's the right time for her to have a family."
Adding to that, Prince Harry – who is famously great with children at his royal engagements – spoke about being a fun uncle to Prince George and Princess Charlotte and also having a family of his own one day.
He told The Telegraph: "I, of course, I would love to have kids. Yeah, I'm a godfather to quite a few of my friends' [children] ... actually only five or six."
Markle also told Best Health Canada: "I can't wait to start a family, but in due time," just months before her romance with the prince was confirmed.
The couple have been dating for approximately a year and are said to be "madly in love", with a proposal on the horizon likely in 2018, according to royal experts.