The first edition of Adolf Hitler's notorious political screed Mein Kampf to be printed in Germany for 70 years sold out almost as soon as it went on sale.
The book, whose title means "my struggle", and which argues against a global Jewish conspiracy, has been controversially republished for the first time since Hitler's death by the Munich Institute for Contemporary History. The publisher said it was surprised to have received more than 15,000 orders against an initial print run of 4,000 copies, in spite of a €59 (£44, $64) cover price.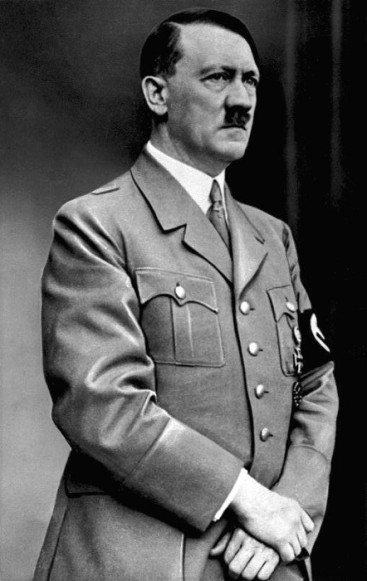 Hitler, who became German chancellor in 1933, wrote the book between 1924 and 1926 while in jail for a failed coup in 1923. In it he elaborated an ultranationalist and anti-Semitic ideology that advocated the conquest of eastern Europe.
The book ceased publication with Hitler's death in 1945, when the copyright passed to the state of Bavaria, where the Nazi Party first rose to power. Bavaria refused to allow anyone to republish it in German but did not try to extend the ban after the 70-year copyright ended in 2015. The book has been available in other languages.
Weighing in at nearly 2,000 pages, Hitler, Mein Kampf: A Critical Edition has more than 3,500 footnotes. German, Jewish and anti-fascist groups have bitterly opposed its publication but the head of the Munich Institute said he believed he was doing the right thing.
"The edition unmasks Hitler's false allegations, his whitewashing and outright lies," Andreas Wirsching told a news conference on 8 January.
"At a time when the well-known formulae of far-right xenophobia are threatening to become socially acceptable again in Europe, it is necessary to research and critically present the appalling driving forces of National Socialism and its deadly racism."
Josef Schuster, the head of Germany's Central Council of Jews, said he hoped the critical edition will "contribute to debunking Hitler's inhuman ideology and counteracting anti-Semitism".