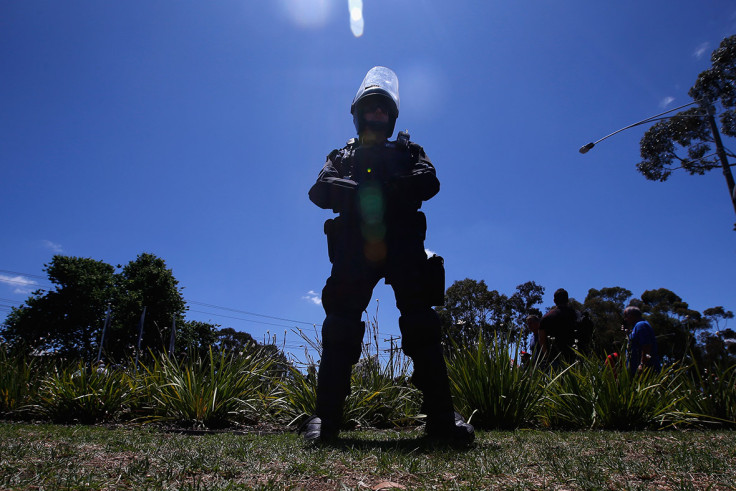 A lone gunman who held two women hostages for over eight hours in a south Melbourne café has been arrested. Police negotiated with the man, who allegedly targeted a former partner, and got him to surrender.
"No one's been injured which is a great result as far as we're concerned. The skill of the negotiators and our tactical operators has been successful, even though it took a long time and was disruptive to the traffic and the local area," Superintendent Glen Weir told ABC.
The police are yet to file any charges against the man, who has been detained for questioning. The women are reported to be safe and have been questioned by the police.
The 69-year-old took his former partner, 45, hostage along with another worker at Rye café around 7:30am. According to initial reports, the relationship between the pair is said to have ended a few weeks ago. Two firearms were reportedly recovered from the scene.
The area around the café was cordoned off around 7.45am and traffic diverted, with heavily-armed men surrounding the café. Anton Vigenser, a nearby café owner, said he had opened his shop for the day when the siege began. He said his café was evacuated and he had to be escorted back in by a "very heavily armed officer" to turn off the ovens.
"We all opened before-hand and sort of 15 minutes before the police got there. The community kind of kept everyone at bay and aware," Vigenser told the Daily Mail.
Local reports suggested that the woman taken hostage owned the café for about eight months. Also, the gunman had been occasionally seen there with her. It is speculated that they might have had a business association related to the café.