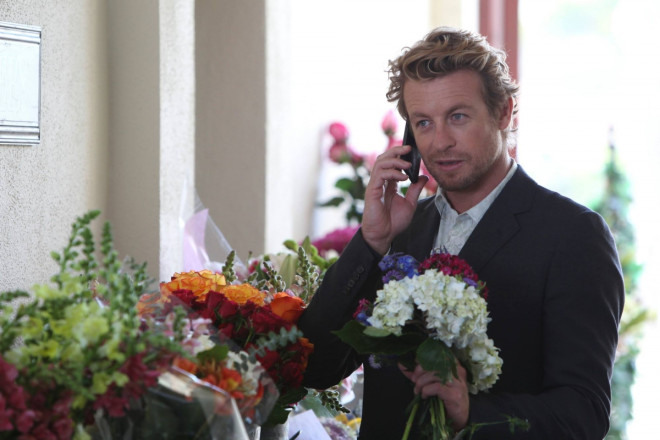 The Mentalist's season 6 episode 15 White as the Driven Snow is touted to be thrilling with the run and chase sequence of California Bureau of Investigation (CBI) officer Patrick Jane to save Grace Van Pelt from the kidnapper.
But who kidnapped Van Pelt? And is there any connection between the kidnapping and the murder of other CBI agents from Teresa Lisbon's team?
Jane is determined to save Wayne Rigsby from going through the same torture as he did after losing his family due to Red John.
Rigsby, the special agent with Lisbon's team, is on the radar of Richard Haibach (yes you heard it right), who has already killed two men from her team.
Haibach tries to destroy Rigsby and Van Pelt's romantic world by blowing them in their house in California but fails. Later he succeeds in kidnapping her from a motel in Texas.
Rigsby is hurting badly due to his personal loss and the developments in the case while Haibach keeps denying his involvement in any of the cases.
The episode 15, White as the Driven Snow, will take the lead characters of the show to a journey into the darkest roads to find Van Pelt, and the plot will open more twists towards the finale of The Mentalist.
While fans are upset with the fact that this is going to be the final series of the CBS thriller drama, there are more shockers for them -- their favourite character Lisbon will finally get a boyfriend, and the mystery man is not Jane.
According to the TVLive, the new hunk in Lisbon's life will be Agent Pike, played by Pedro Pascal, who is playing the Red Viper on Game of Thrones. Pike's entry will be telecast on 30 March.
Hopefully Jane will realise what he really feels for Lisbon and it is time to come out of his own world to start a life afresh with love.
Check out the episode 15 White as the Driven Snow promo here.