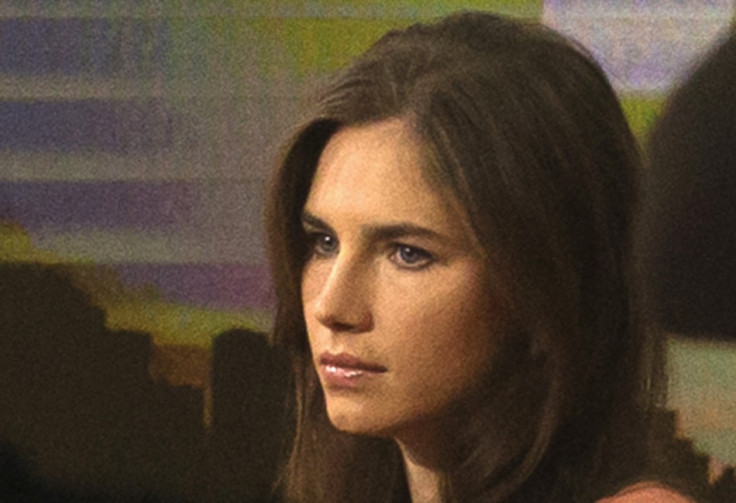 Amanda Knox could face thirty years in prison or become a virtual prisoner in the US if an Italian court upholds her original conviction for the murder of Meredith Kercher.
The 26-year-old and her ex-boyfriend Raffaele Sollecito are accused of stabbing Kercher to death and sexually assaulting her while the young women were studying abroad in Perugia, Italy in 2007.
Kercher was found semi-naked with her throat slit, in the flat she shared with Knox.
Knox and Sollecito served four years in jail for the murder of the Leeds University student.
Both were freed on appeal in 2011, but in March 2013 Italy's highest court ordered them to face retrial.
Knox, who has protested her innocence throughout, decided not to be present at the trial in Florence, and is currently in Seattle.
Explaining her decision to stay away she said: "It was a really painful decision not to attend the retrial. I wanted to come. I wanted to be present in court. I was put in jail for four years with no proof, but on suppositions."
"I have spoken to Raffaele... he is more optimistic than me,' she told La Repubblica.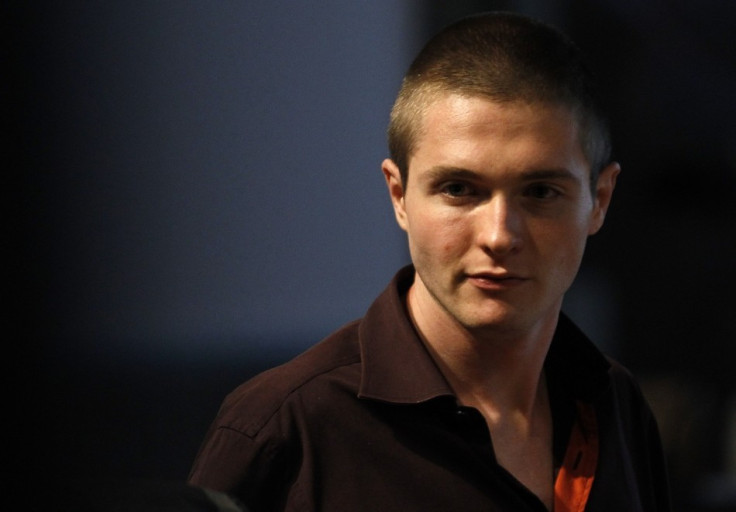 If convicted of the murder, prosecutors have demanded that she be jailed for 30 years and would seek her extradition from the United States.
Her lawyer Anne Bremner told the Sunday Express: "If the court finds against her, it could make it very difficult for her to travel.
"She could be subject to arrest in a country that has such an arrangement with Italy and that would probably include most countries.
Knox previously provoked controversy when she told Italian newspaper La Repubblica: "If I am convicted then I will be, as they say, on the run."
She clarified the comment in a statement through her lawyers saying that if she is found guilty, "legally I'll be defined as a 'fugitive,' but I will continue to fight for my innocence. I will not willingly submit myself to injustice."
Sollecito, however has chosen to be present at the third trial.
His defence lawyer Giulia Bongiorno told the appeals court that the couple were the fall guys for the murder, and their hasty arrest within four days was an attempt by authorities to assuage fears of a monster on the loose in the Italian university town.
"Authorities did not want to think that a stranger, a monster, could have entered a house and murdered a student," said Bongiorno.
Sollecito sat at the lawyer's side as she delivered her closing arguments.
He has insisted he will remain in Italy for the verdict, even though he faces the risk of imprisonment.