German Chancellor Angela Merkel said that the prosecution of a German comedian who read out a satirical poem on television mocking Turkish President Recep Tayyip Erdogan can go ahead, DPA reports.
In the poem comic Jan Boehmermann accuses Erdogan of watching child pornography and performing sex acts with animals, and mocks him for suing critics in Turkey. Erdogan has in turn launched a lawsuit against Boehmermann.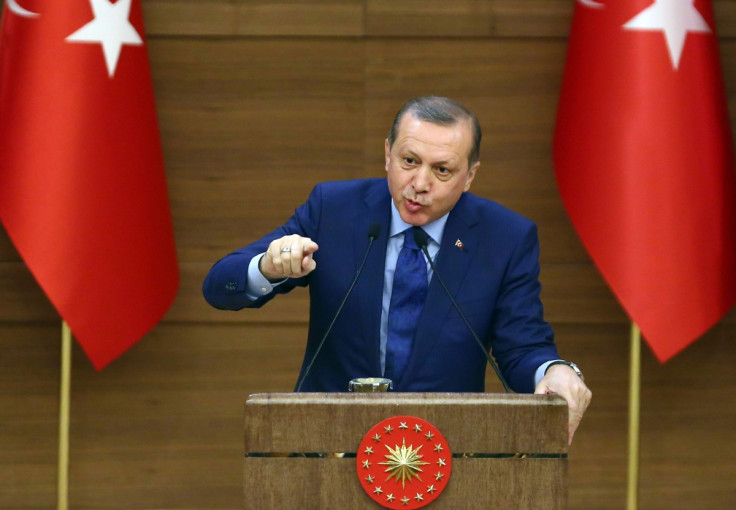 Merkel said that the criminal investigation will go ahead in response to a formal complaint launched by the Turkish government under legislation banning Germans from insulting foreign heads of state.
Merkel said the legislation would be reviewed, referring to it as "expendable". She said the decision to approve the prosecution was based on "conviction of the strength of the rule of law".
The incident has provoked fierce debate about the limits of free speech in Germany, with many criticising Merkel's government for refusing to back Boehmermann as it engages in delicate negotiations with Turkey to reduce the number of refugees travelling to the EU.
Boehmermann read out the poem after the German ambassador in Ankara was summoned by Turkish officials when a satirical song was broadcast on German television in March.