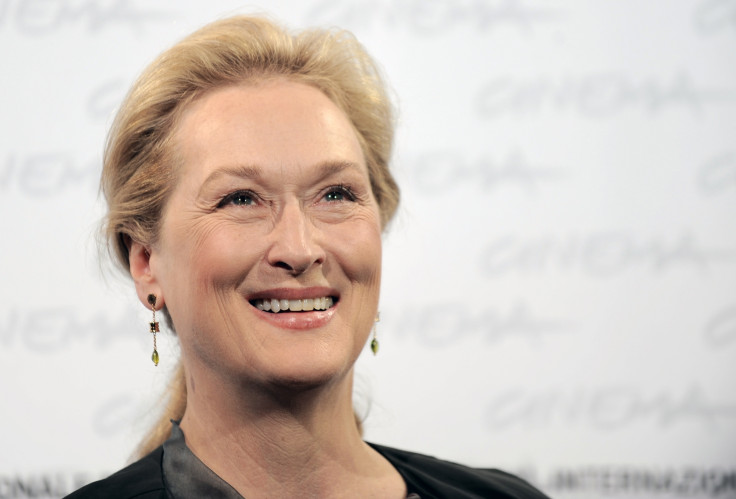 Meryl Streep turns 67-years-old today (22 June) and with a career that consistently dazzles, it's hard to pinpoint the highs. Having been in the limelight since she was 26, she's starred in an array of films from an Oscar-nominated turn in war drama The Deer Hunter through to light-hearted musical Mamma Mia! and, more recently, the biographical Suffragette.
To celebrate her birthday, we've chosen to look at her best performances of the last 10 years – narrowing it down as it would have taken an aeon to recall every single mesmerising turn since 1978. Up first, on our nostalgic stroll down Streep lane...
Florence Foster Jenkins (2016)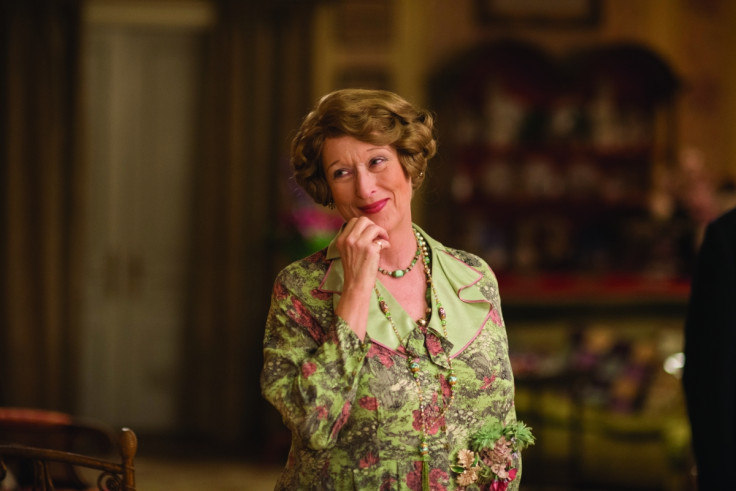 Directed by Stephen Frears, the film-maker behind biopics such as The Queen, The Program and Philomena, touching comedy drama Florence Foster Jenkins tells the real-life tale of a wealthy New York City socialite who wished for nothing more than to be an opera singer. Luckily, she had enough expendable cash to host her own concerts. Unluckily, she was not naturally gifted in the singing department – not that her manager ever let on...
Given that Florence often used wealth to get her way, Streep presents a wonderfully likeable and inspiring character who never descends to caricature, or, worse, appears egotistical and vulgar. This is, in part, down to Nicholas Martin's intelligent screenplay combined with Streep's warm portrayal.
Mamma Mia! (2008)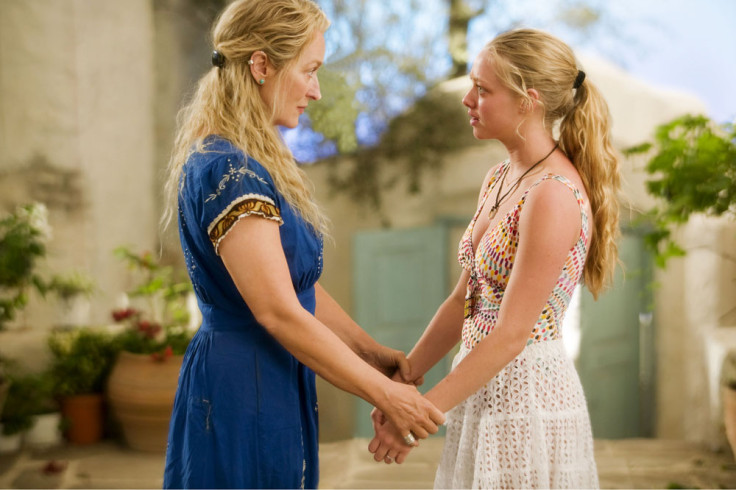 Set to an ABBA soundtrack, Mamma Mia! centres on a mother (Streep) co-planning her daughter Sophie's (Amanda Seyfried) wedding to Sky (Dominic Cooper) at a Greek island hotel. Chaos soon reigns when Donna learns her daughter has invited three of her mother's past lovers in order to deduce who her real father is, so he can give her away down the aisle.
The film boasts a host of famous faces, including Christine Baranski, Pierce Brosnan, Stellan Skarsgård, Julie Walters and Colin Firth. If you're in the mood for some light-hearted, family oriented fun then Mamma Mia! is the perfect film choice.
The Devil Wears Prada (2006)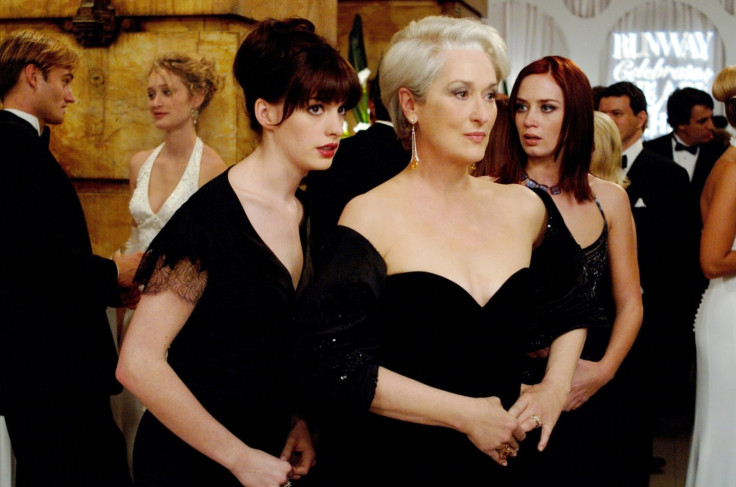 The Devil Wears Prada saw Streep as antagonist Miranda Priestly – the ridiculously hard-to-please editor-in-chief of fashion magazine Runway. In the film, she gets paired with Anne Hathaway's character (Andy Sachs), who takes an assistant role at the publication in the hope that it will help her on her way to becoming a bona-fide journalist.
That's if she can stick it out – working for Miranda is tougher than it sounds. First assistant Emily (Emily Blunt) deceptively 'advises' Andy on the preferences of their cruel boss, while stylist Nigel helps her dress more adequately for the environment. Still, working there affects Andy's private life and ultimately pushes her to confront preconceived notions of what life is about...
The Iron Lady (2011)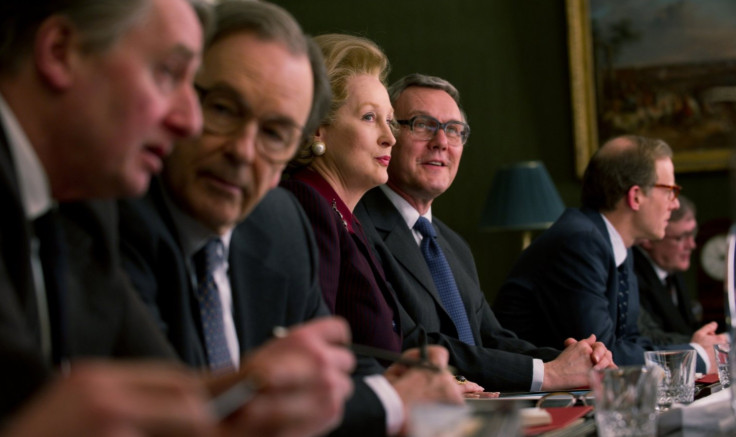 Margaret Thatcher biopic The Iron Lady saw Streep earn her third, and most recent, Academy Award. Naturally it has to go in our list of best performances over the last 10 years. Directed by Phyllida Lloyd (who helmed Mamma Mia!) and told in flashbacks, the film takes in the former British PM's rise to power, loss of her husband while in governance and coming to terms with dementia.
As she looks back on her career, and life together, she realises Denis was her rock – from when she first entered parliament to later running for, and winning, the Conservative Party leadership and beyond. In the film, his ghost joins her to comment on her successes and failures, often to her annoyance but also to comfort her until, ultimately, she's has to let go of him for good.
Into The Woods (2014)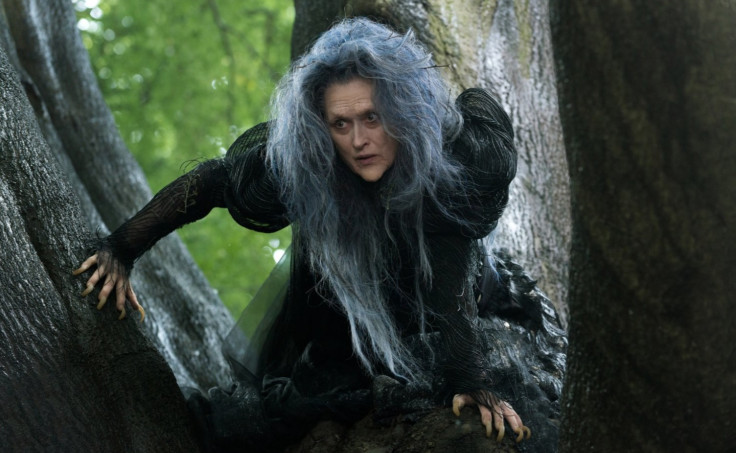 Based on the Tony Award-winning Broadway musical by Stephen Sondheim, Into the Woods stars Streep, Emily Blunt, Anna Kendrick and James Corden as individual fairy-tale characters that soon become part of a much darker, intertwined story.
Streep plays an evil witch who lays a curse upon a baker (Corden) and his wife (Blunt), so they may never have children unless they help reverse a curse she has befallen. As the couple travel deep into the forest to retrieve items in order to fulfil the witch's task, they encounter several characters. Cinderella (Kendrick), Little Red Riding Hood and Jack (of 'beanstalk' fame) manage to either assist or hinder them on their quest.