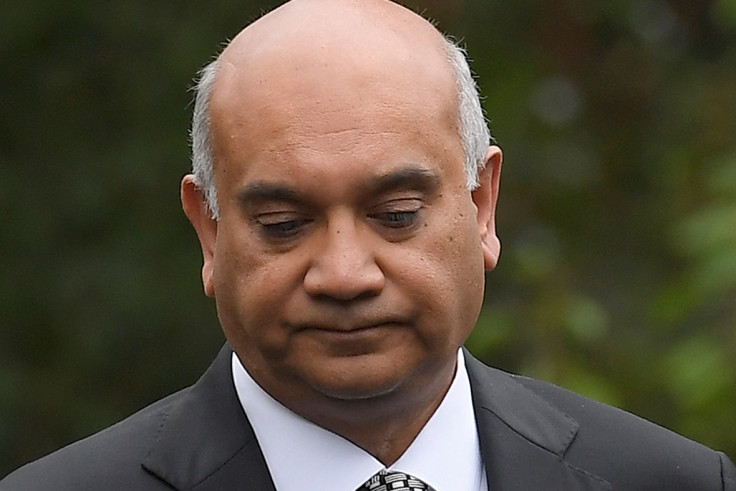 Police are to "assess" if Labour MP Keith Vaz may have committed any crimes following tabloid newspaper allegations that he paid for the services of two males escorts. The MP for Leicester East stood down from his role as chair of the Home Affairs Select Committee following the claims first made by the Sunday Mirror on 4 September 2016.
The married father-of-two is accused of paying two escorts for sex at his London flat as well as asking them to bring the sex-enhancing drug poppers, or amyl nitrate – one of the 'legal highs' outlawed under the government's Psychoactive Substances Act.
A Met Police spokesperson said: "Following allegations in the Sunday Mirror on Sunday 4 September concerning a Member of Parliament, the Metropolitan Police Service can confirm a letter was received on Wednesday 7 September requesting police consider the matter.
"The letter has been forwarded to the Met's Special Inquiry Team, part of Specialist Crime and Operations, to assess and identify what criminal offences – if any – may have been committed. At this stage a police investigation has not been launched."
Confirming his intention to stand down, Vaz said on Tuesday: "It is in the best interest of the Home Affairs Select Committee that its important work can be conducted without any distractions whatsoever. I am genuinely sorry that recent events make it impossible for this to happen if I remain chair."