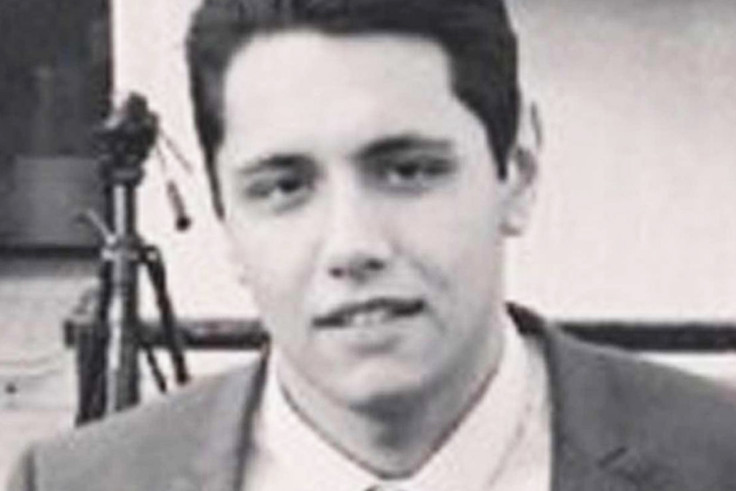 A stockbroker who denied raping a woman and claimed she was only crying because his penis was too large has been jailed for six years. Daniel Green, 26, was accused of raping a woman at a cocaine and champagne-fuelled party at the City of London offices of brokerage firm StratX in May 2015.
Green was criticised by the judge at the Old Bailey of "arrogance" and showing no remorse for his actions after he said his victim was only crying while he assaulted her under while she slept under a desk because of his 10-inch penis which he finds "hard to penetrate females" with.
The defence was dismissed by the jury, who found him guilty of rape after deliberating for six hours. Green, who had only worked at StratX for a week prior to the attack, has now been jailed for six years.
During the trial, the court heard how Green and his colleagues had taken the woman and her friend back to the StratX offices, near Monument, following some after-work drinks where they also took cocaine.
Back at the offices, Green said that his victim's friend had "ruined the evening" by claiming her cocaine had been stolen, at which point most of the group left. Green then said he went into another office to charge his phone, where he found his victim asleep under the desk.
She told the court she had slept there to wait for the first train home as she couldn't afford a taxi, but awoke to find Green pulling down her trousers before raping her. She said she pleaded with Green to stop and even attempted to "wriggle" free, but he only did so when she started crying.
She told the court: "I absolutely didn't consent to sex with Daniel, it was rape and I was trying to get away. I didn't shout out for someone to come and help me, my focus was in trying to get away."
Green dismissed this version of events and claimed he was kissing the woman before having consensual sex in the "spooning position". He added: "I looked up and I see a tear on her face. So I sat back. I said, 'F**k, you are crying'. She replied, 'Can you leave please, just go'."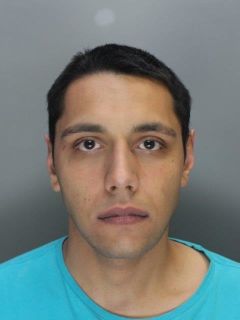 Asked why he thought she was crying, he said: "Maybe my penis was hurting her. I always have difficulty when it comes to having sex with girls. I find my penis is hard to penetrate females."
Green then demonstrated the size of his penis with his hand to the jury, describing it as 10 inches long and around four inches in girth.
He added: "The last relationship I had we didn't have sex a lot, if we did manage to do it would cause her pain and we wouldn't be able to have sex for a few weeks."
Following his sentence, Detective Inspector Anne Medlycott from the City of London Police said: "This was a predatory attack on a vulnerable young woman, who will have to live with what has happened to her for the rest of her life.
"Green has shown no remorse for his actions, putting the victim through the trauma of a trial, and we hope this verdict will bring some comfort to the brave survivor of this life-changing crime. We praise her courage in reporting it to us and we encourage other victims to do the same."