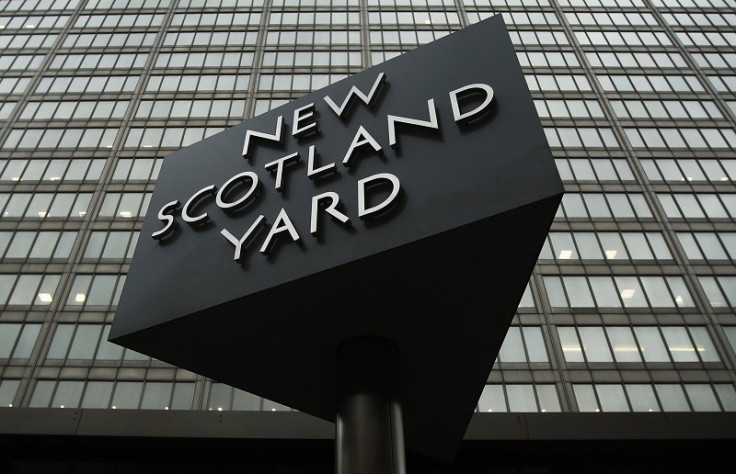 Metropolitan Police special constable David Baddiel has avoided jail after he was found guilty of possession of extreme pornography following a trial at Harrow Crown Court.
The 33-year-old volunteer police officer, who is attached to the Met's branch in Barnet, was on 26 August sentenced to a 12-month conditional discharge with £700 costs and a victim surcharge. The Met said the offences occurred while he was off-duty.
The jury found Baddiel guilty of possessing the three indecent images on his phone, contrary to s.63(1) of the Criminal Justice and Immigration Act 2008. He was found not guilty of possessing the three identical images on his computer after pleading not guilty to the offences at an earlier hearing at Hendon magistrates' court in March. In a statement, a Met police spokesperson said: "He remains suspended and will be subject to a misconduct review."
Baddiel's conviction comes after Downing Street police officer James Addison admitted sending "extreme moving images" – including images of people defecating – to officers on his mobile phone The 37-year-old was fined £6,000 in May after pleading guilty to all 11 counts at Westminster magistrates' court.