The Metropolitan Police has created a smartphone app to ask the British public to track down almost 3,000 suspects still wanted for questioning for their role in the 2011 riots.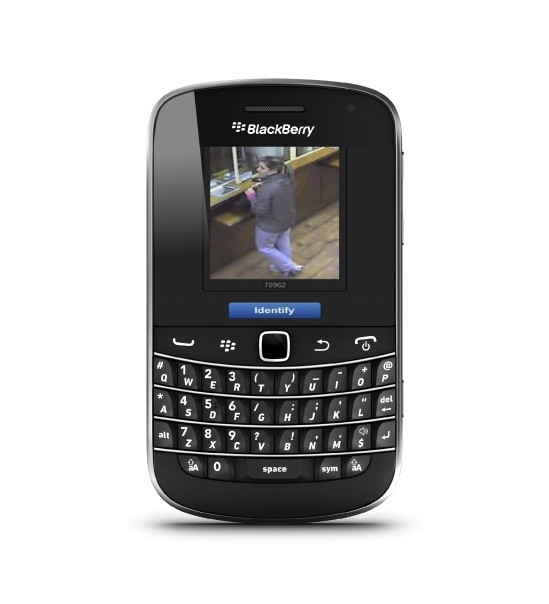 Following a detailed investigation of CCTV footage, police have identified 2,880 images and are asking the public to download the app and assist in identifying those pictured.
Members of the public enter a postcode and then click or touch through a selection of CCTV images of unidentified people that the police would like to talk to.
If they recognise someone in an image, smartphone users can enter the name and address of the person and the information is sent confidentially to the police.
The MPS smartphone App uses technology from Facewatch and is free to download from the Apple App Store, Android Google Play and Blackberry App World.
Computer users can access the same information at the Facewatch website.
MPS Assistant Commissioner Mark Rowley, head of Specialist Crime & Operations, said the App also targets low level crimes such as shoplifting or anti-social behaviour and a further 2,000 images not related to the 2011 disorder have also been uploaded today.
"This is a great opportunity for the public to help us fight crime and bring those who remain outstanding to justice. My hope is that the two-thirds of Londoners who own smartphones will download this app and help us identify people we still need to speak to," Rowley said.
Rowley added that he hoped Londoners would browse through the app "every week or so" as images will be added regularly.
In March 2012 the Metropolitan Police raided 23 London homes to arrest the so-called 'Thugs of Stonebridge' after six months of evidence-gathering into the August 2011 riots.
Following allegations that rioters used services such as Twitter and Facebook to coordinate their attacks, UK Prime Minister David Cameron announced plans to ban criminals from using social media sites.