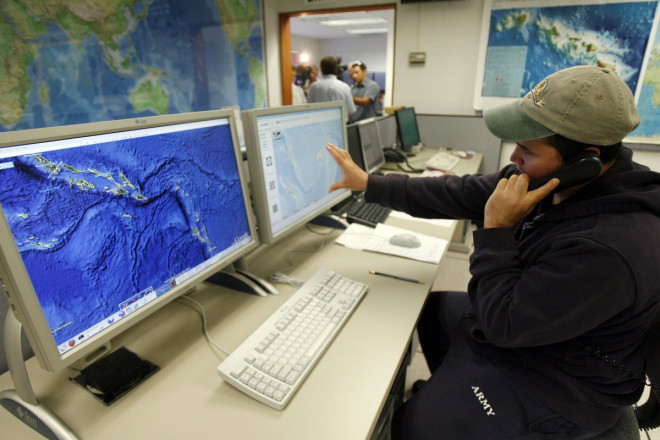 Papua New Guinea has been hit by a powerful magnitude-7.3 earthquake off the coast of Bougainville Island.
There were no immediate reports of damage or injuries as a result of the earthquake.
The tremor was registered as magnitude-7.3 by the US Geological Survey and it occurred 38 miles southwest of the town of Panguna on Bougainville Island at a depth of 31 miles.
No threat of a major tsunami is believed to be a possibility according to the Pacific Tsunami Warning Center, but the agency said that earthquakes of this magnitude can harm coastlines within a few hundred miles radius of the epicenter.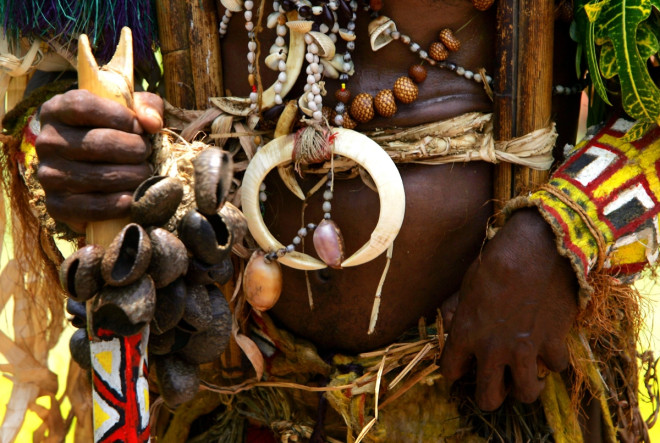 Papua New Guinea is a country lying in the South Pacific Ocean and located on the infamous "Ring of Fire" plates which follow the Pacific Rim and cause multiple incidents of tectonic and volcanic activity.
Papua New Guinea has been hit previously by devastating earthquakes. The most notable in July 1998 struck the north coast of the country, causing an undersea landslide which caused a tsunami and killed more than 2,200 people.