A newly-elected mayor in the Mexican city of Temixco in Morelos state was shot dead by five assailants just a day after she took oath of office. Gisela Mota was killed by armed gunmen who broke into her home, beat her and shot her in the head.
According to Morelos security commissioner, Jesus Alberto Capella, two of the gunmen were killed by the police, while the remaining three suspects were detained. They had engaged federal police and soldiers in an exchange of fire while fleeing from the mayor's home. The three suspects were arrested with a "9mm gun, an Uzi, ski masks and an SUV with Mexico state licence plate", police said.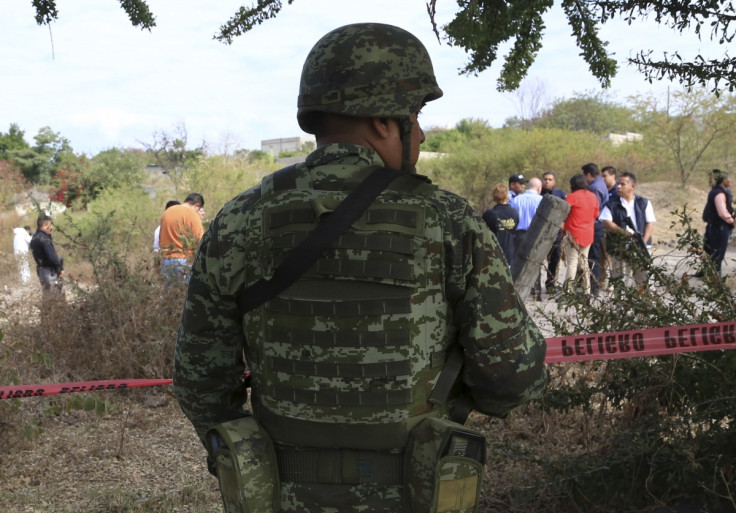 Meanwhile, Governor of Morelos, Graco Ramirez said on his Twitter account that Mota's killing could be at the behest of drug cartels or organised crime gangs. He, however, did not specify as to which gang could be behind the assassination. In the past, several mayors have been killed across Mexican cities where organised crime is a major problem.
The 33-year-old mayor was "a strong and brave woman who on taking office as mayor, declared that her fight against crime would be frontal and direct", the Democratic Revolution Party said in a statement. Mota was sworn in as mayor of Temixco city on 1 January.
In March, Oxtotitlan town mayoral hopeful AidéNava González's decapitated body with the words "narcomanta" – a drug gang message – written on a sheet that covered her body was discovered on the outskirts of the town. Before her death, her husband, a former mayor was also murdered, while her son was abducted in 2014. Since then he has never been heard from again.
Temixco has a population of about 100,000 and has more than one drug cartel operating in the territory. Moreover, the city lies just four miles from Cuernavaca, which has also been plagued by kidnappings and extortions.