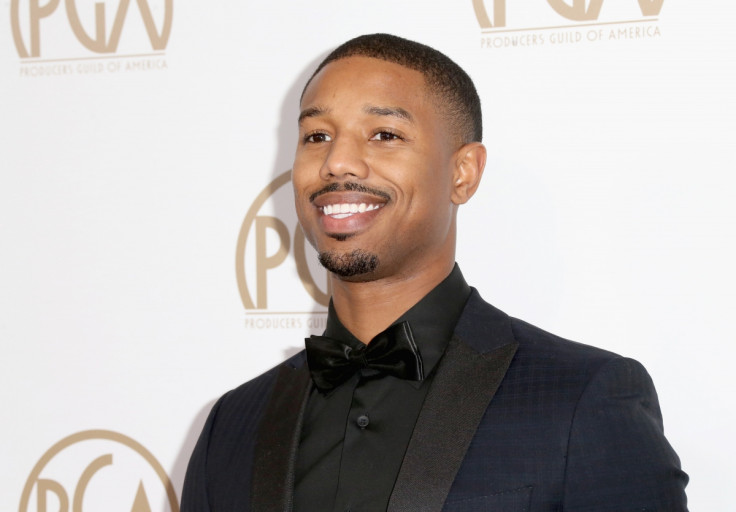 After the tremendous year he has enjoyed, Hollywood star Michael B. Jordan certainly deserves to pull out all the stops with his 29th birthday celebrations today (9 February 2016). The California-born actor saw his profile skyrocket following his star turn in Rocky sequel Creed, but Jordan has been a familiar face on the TV and movie landscape since his childhood.
Although a household name now, a regular on the Hollywood nightclub scene and boasting friends in high places like Sylvester Stallone, fame and fortune did not come easy for Jordan who was born in California but raised in Newark, New Jersey. Reflecting on his humble beginnings in an interview with GQ, Jordan explained: "I'm from north New Jersey, bro. I love real people, bro. I come from nothing. I come from sleeping in the kitchen with my family with the oven open to keep us warm during winter, you know?"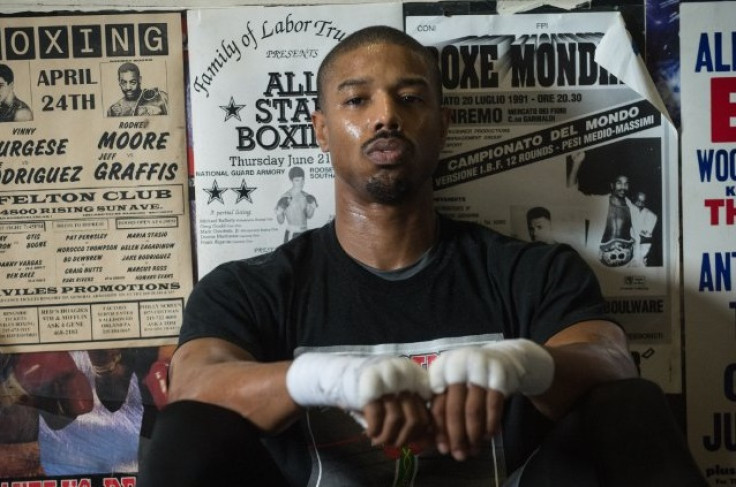 He added of his career and success: "I've been doing it for so long – like, 16 years – and it wasn't like I got too much too fast. It wasn't like I blew up overnight. I wasn't a child star. That wasn't what it was. It was just something that, you know, I grew into it, and I fell in love with it as it came along. And I kind of saw it for what it was."
As Jordan closes the door on what has arguably been the best year of his life professionally, IBTimes UK takes a look back at his most notable roles.
Early roles: The Sopranos (1999), Cosby (1999), All My Children (2003-2006)
When he was a pre-teen and teen starting out in the acting world, Jordan made small appearances in mob boss TV series The Sopranos and Bill Cosby's sitcom before landing a recurring role in ABC's All My Children as orphaned Reggie Porter Montgomery.
The Wire (2002)
It seems as though there is barely an actor who didn't make an appearance in critically-acclaimed The Wire. Jordan was one of the original characters making his debut in season one of the Baltimore-based narcotics drama playing Wallace, a young and intelligent boy who got caught up in the local drug dealing becoming a member of the Barksdale Organisation. Wallace's murder at the hands of his childhood friends Bodie and Poot was one of the most heart-wrenching of the series.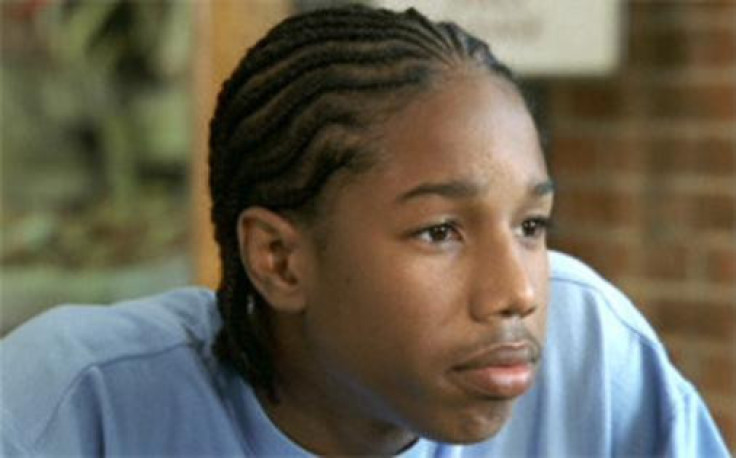 Friday Night Lights (2009-2011)
Similar to some of his earlier roles, Jordan joined Friday Night Lights in season four starring as Vince Howard, a student with several brushes with the law in his past. However, he is given the opportunity of redemption when asked to play football for the East Dillon Lions. Although Vince is an inexperienced player, his natural talent earns him a spot as the team's quarterback.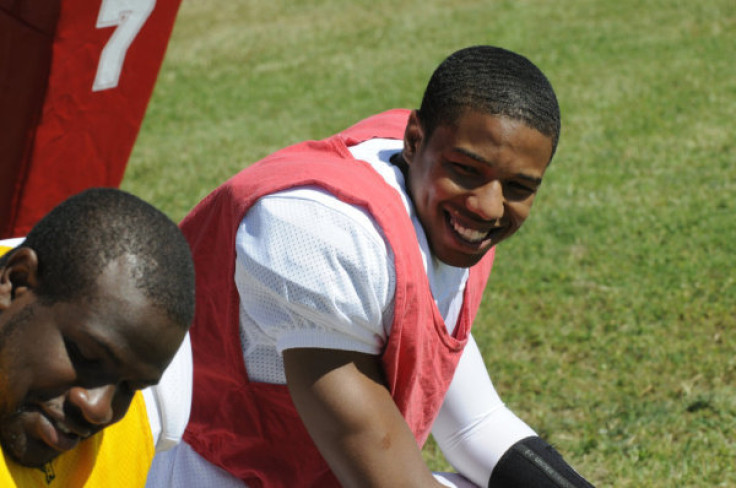 Parenthood (2010-2011)
Jordan's character Alex is introduced to the series as the manager of the Berkley soup kitchen where he meets and subsequently begins dating Haddie Braverman. The couple have to battle through a sort of Romeo and Juliet situation with Haddie's parents disapproving of their relationship. Although the youngsters continue dating, their relationship falters when Haddie discovers Alex has a criminal past and the pair part ways.
Red Tails (2012)
Following a string of TV and soap opera roles, Jordan makes the transition from small to big screen with his turn in the acclaimed Red Tails. Based on the Tuskegee Airmen, the African-American servicemen of the US air forces who fought in World War II, Jordan played Flight Officer Maurice Wilson alongside a star-studded cast including Cuba Gooding, Jr., Terrence Howard and David Oyelowo.
Fruitvale Station (2013)
Jordan proved the quality of his acting abilities in his most moving performance yet in Fruitvale Station. The Ryan Coogler-directed picture recounted the very-real life story of a young man named Oscar Grant who was shot to death by police in 2009. Grant, a father of one, was trying to turn his life around on the last day of 2008 before ringing in the New Year with his girlfriend and friends.
However, a run-in with police at Fruitvale Station in Oakland, California cut short Grant's life abruptly halting any chance he had of creating a new chapter for himself and his family. The true story element combined with Jordan's impeccable portrayal makes this a must-see.
That Awkward Moment (2014)
On a more uplifting tone, Jordan joined forces with actors Zac Efron and Miles Teller in this rom-com about three best friends whose relationships have hit a stumbling block. After a string of serious and challenging roles, it's fun to see Jordan let loose on-screen.
Fantastic Four (2015)
Admittedly, this re-imagining of Marvel's classic was massively panned due to a poorly-written script but Jordan did what he could within the confines of the role. Critics praised Jordan's talents and efforts in bringing character Johnny Storm to life but even his acting chops were not enough to save Fantastic Four.
Creed (2015)
Creating a spin-off of an exhausted yet beloved franchise was always a risky move but with Jordan reuniting with Fruitvale Station director Ryan Coogler, this follow-up to Rocky was never going to fail. Jordan gives a mesmerising and impassioned performance as the son of Apollo Creed, Rocky Balboa's main rival in the boxing ring. However, perhaps the main draw of Creed's is Jordan's incredible on-screen chemistry with Sylvester Stallone who reprises his as Rocky and serves as the aspiring boxer's mentor.