10 Cloverfield Lane Super Bowl 2016 TV spot takes us outside the bunker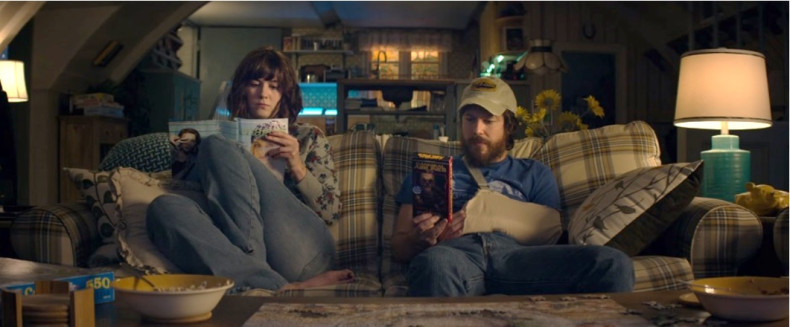 10 Cloverfield Lane is already one of this year's most mysterious films, and we only found out about it less than a month ago. Exploiting the art of misdirection at its finest, producer JJ Abrams was still busy distracting us with Star Wars: The Force Awakens when the sneak peak arrived without warning and it didn't give much away in regards to storyline.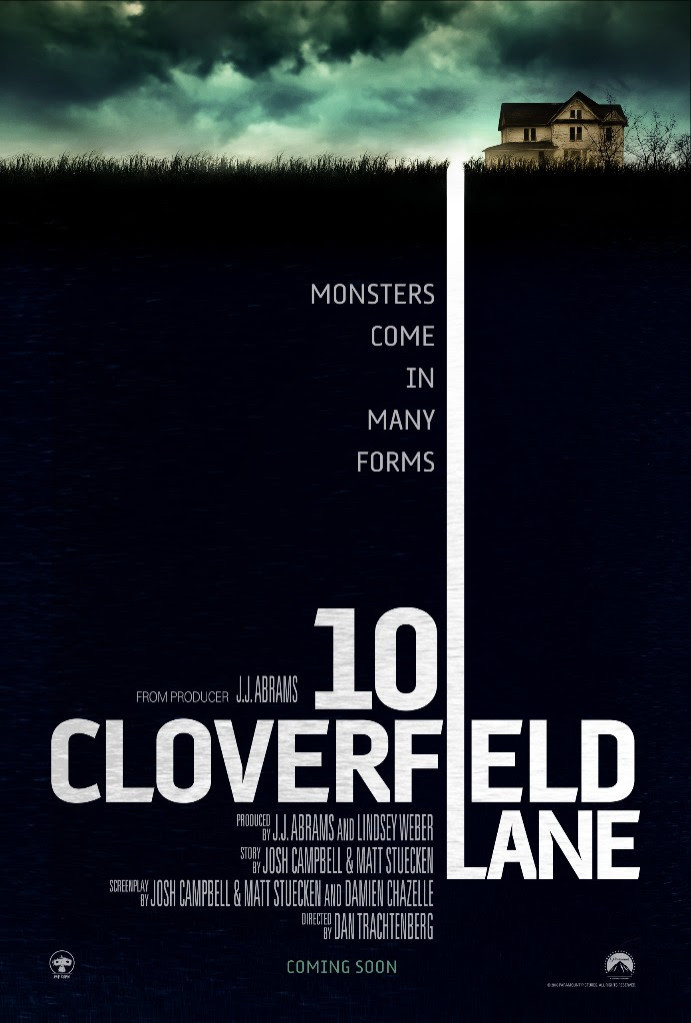 Paramount Pictures
Related to the 2008 action-horror movie Cloverfield, though not a direct sequel, the film's first trailer took place entirely in an underground war bunker, leading viewers to believe these new characters – played by John Goodman, John Gallagher Jr and Mary Elizabeth Winstead – were doing their best to survive the destruction of Earth, supposedly depicted at the end of the original movie.
It was an eerie snippet, to say the least, which presents the idea that humans can be just as monstrous as actual monsters. And now the second teaser – which debuted during last night's Super Bowl – elaborates a tiny bit more, taking us outside the bunker.
The new clip offers up a little insight as to why they are underground after all and reveals they didn't know each other before. It begins with what looks like a car crash involving Winstead, and as we start to see shots of them in the bunker, Goodman's character is heard saying: "I focused on being prepared. I saved your life by bringing you here. I knew this day would come. It's not safe out there. Something's coming."
So, as the first trailer hinted, it appears Goodman is a paranoid survivalist who is keeping at least one of the other two in the bunker, probably against their own will. But has he got an ulterior motive or is he simply crazy?
The trailer also gives us glimpses of explosions, Winstead being dragged away in a contamination mask, and an alien-type light beaming over a house in the middle of nowhere. Even if it is just a spin-off of the original movie, we can see it boasts a little more sci-fi than initially expected.
Directed by Dan Trachtenberg, 10 Cloverfield Lane will reach US cinemas on 11 March 2016 and UK screens on 8 April.
For more entertainment news follow A-List on Twitter @Alistinsider