Oscars 2016: Nominee gift bags to include sex toys, a vampire breast lift and first-class trip to Israel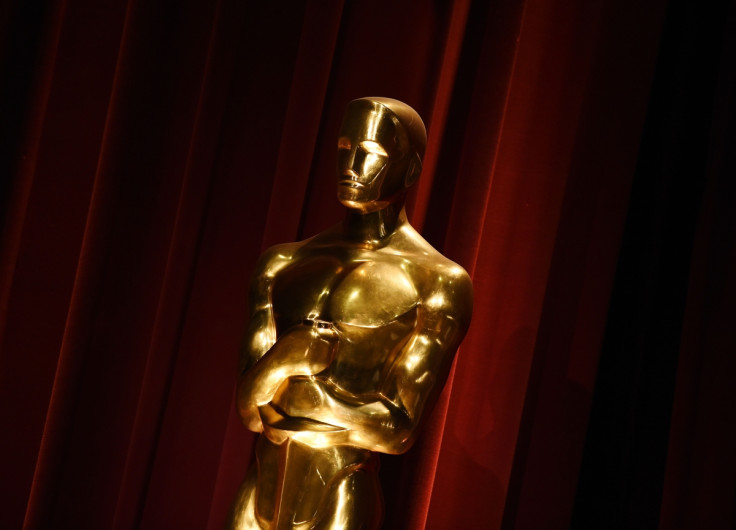 When the Oscars 2016 ceremony takes place on 28 February, there will definitely be some actors and filmmakers who will walking out of the Dolby Theatre in Los Angeles without an Oscar statuette in hand. However, they shouldn't worry, as these truly bizarre-sounding gift bags worth $200,000 (£138.8k) are sure to make them feel like a winner anyway.
The most expensive inclusion this year being given to each of the nominees, such as Brie Larson, Cate Blanchett and Sylvester Stallone, is a 10-day first class trip to Israel (worth $55,000). On the night, female nominees will also receive a $250 arouser which is said to be used for "gentle suction and stimulation" and a "vampire breast lift," arguably the latest craze in Los Angeles, which utilises the patient's own blood to create "rounder cleavage without implants".
According to Distinctive Assets, the company in charge of assembling the luxurious goodie bags for the nominees, the bag is "once again a blend of fabulous, fun and functional items. Meant to thrill and pamper those who may have everything money can buy but still savour the simple joy of a gift."
So just what else is in there? Well, the package also includes a year's worth of unlimited Audi A4 rentals, worth $45,000, a lifetime supply of Lizora skin creams, worth $31,200 and three private sessions with "celebrity wellness expert" and star of ABC's My Diet Is Better Than Yours, Jay Cardiello. Other goodies include a $249.99 Haze Dual V3 Vaporizer, $5,530 worth of laser skin therapy, $425 worth of personalised M&Ms and a 15-day walking tour of Japan worth $45,000.
Last year's bags featured $125,000 worth of goodies, including a luxury train ride through the Canadian Rockies, which is a pretty good consolation prize in itself. However, this year, the game has been well and truly stepped up.
Meanwhile, tipped to walk away with one of the top accolades of the night is Leonardo DiCaprio, who has been nominated for his portrayal of real-life fur trapper and explorer Hugh Glass in Alejandro Gonzalez Inarritu's The Revenant. But even if, despite the odds, he doesn't win and isn't completely thrilled with the items in his gift bag, he need not worry about being empty-handed for long. That's because film fans in Siberia are gearing up to award him with their very own self-made golden figurine in honour of his performances.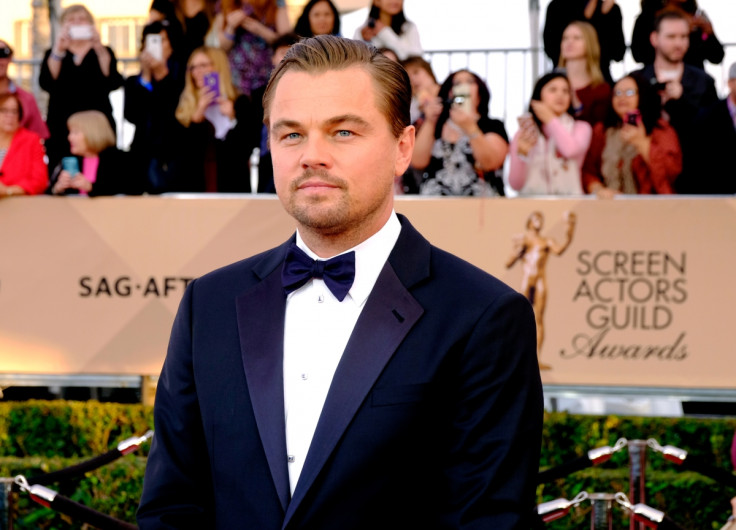 Metro has reported that more than 100 fans in the Yakutia region of Siberia have pooled together their silver and gold valuables to be melted down for a 12" figurine as part of a campaign to reward the 41-year-old actor for his long and successful career.
"Yakutia praises high-quality cinema and considers DiCaprio to be an actor who can inspire and delight his audiences," Tatyana Yegorova, the woman behind the Oscar for Leo campaign, told Russian news agency Tass. "Since the movie is a mass art form, aimed at the broad masses, we believe that viewers have a right to give this prize," she added.
For more entertainment news follow A-List on Twitter @Alistinsider
© Copyright IBTimes 2023. All rights reserved.