Bank of America Executive Killed Himself After 'Tremendous Pressure' to Resign, Girlfriend Tells Inquest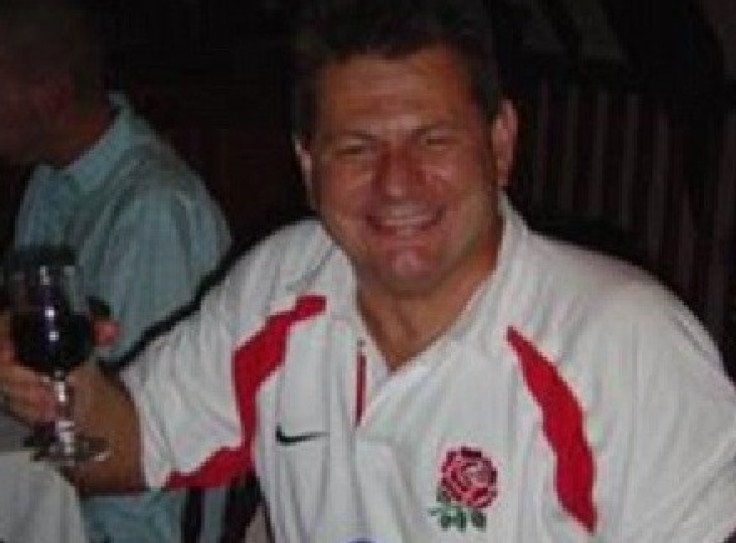 A City banker who committed suicide after losing his job was put under intolerable stress by bosses, his girlfriend told an inquest into his death.
Michael Burdin, 50, jumped in front of a train after being subjected to "tremendous pressure" to resign his post as foreign exchange manager at the Bank of America in London, Westminster coroner's court was told.
Burdin's former partner, Mandy Sroka, 45, from Epping, said in a statement to the inquest: "The way he was treated turned a very articulate man into a shell.
"If he had not lost his job he would still be alive today. I've no doubt in my mind that the reason Michael took his own life was because he lost his job.
"He was down because he had not been able to secure positions in the banking sector and had decided to move to Yorkshire."
Burdin was struck by an express train at Wimbledon station shortly after 1pm on 31 October last year. He had left a note to Sroka at their home in Shepperley.
Jennifer Cairns, a passenger on another train, told the inquest: "He crossed his arms in front of him, with a hand on each shoulder.
"He looked down, towards the oncoming train, and stood there very calmly. The train sped through the platform, and the male disappeared."
Describing Burdin as "funny and confident", Sroka said the father-of-one was a fan of rugby and music, but that his confidence had taken a severe hit when he lost his job.
Sroka said the couple had enjoyed dinner together the night before his death, and had "a lovely evening".
The following day she was unable to reach him by phone, and returned to their home to find his mobile phone and watch in their bedroom, and a note in the lounge.
"I entered the lounge and found a letter addressed to me explaining he was sorry this had happened, and he loved me very much."
Recording a verdict of suicide, deputy coroner Dr Shirley Radcliffe said: "This is a very difficult age for a male who has lost his job.
"Mr Burdin had lost his job, or had given it up, because of pressure and had difficulty finding alternative employment.
"Although his partner had noticed he had been down, at no point was there major concern and he was reluctant to seek medical help."
Sroka, a senior payments clerk, had met Burdin 15 years ago, when they were both working at ABM Amro bank.
Burdin, originally from Barnsley, South Yorkshire, had lived in South Africa from the age of six before returning to Britain in 1997.
Speaking outside the court, Sroka added: "He had given everything to his career and he felt he was a failure. His death was a total shock. I died the day he died."
Burdin's mother died "of a broken heart" two months ago, said Sroka. The bank declined to comment.
© Copyright IBTimes 2023. All rights reserved.