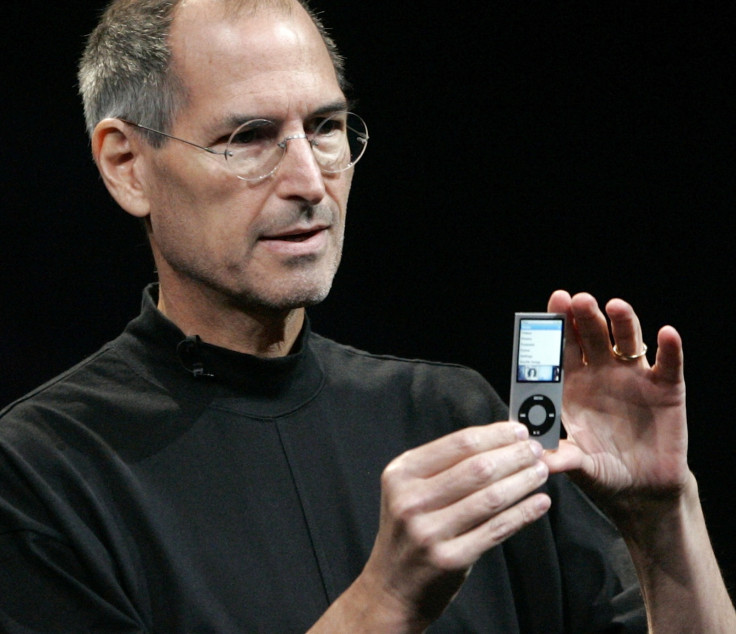 The Steve Jobs biopic has been hit with multiple setbacks so far but production on the Danny Boyle-directed project is finally under way with Michael Fassbender pictured for the first time in the role.
Universal Pictures had previously struggled to find a Hollywood actor to commit to playing the late Apple co-founder, with Leonardo DiCaprio and Christian Bale dropping out in recent months.
A poster of Fassbender in the role has been revealed and while he will no doubt do a charming job of depicting Jobs's life, IBTimes UK takes a look at other actors who could have played the genius...
George Clooney
In 2011, reports suggested Clooney was a frontrunner to secure the lead role and on reflection, he would have made a fine Jobs with his charisma and Oscar-nominated acting chops.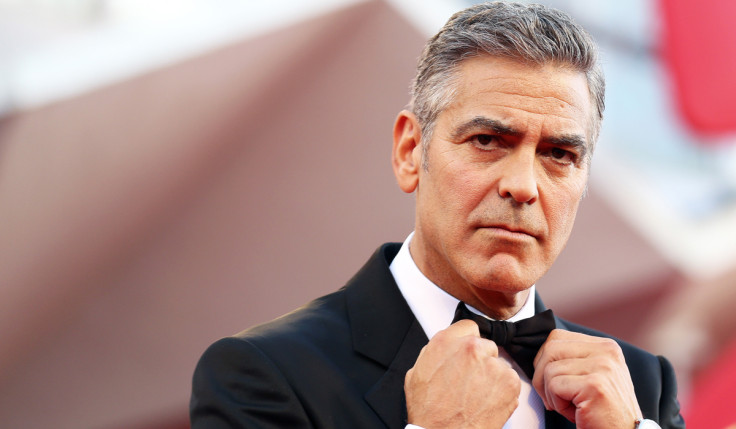 Stanley Tucci
Simply put, the resemblance between Tucci and Jobs is uncanny. The actor even admitted his Transformers: Age Of Extinction character, Joshua Joyce, was based on Jobs.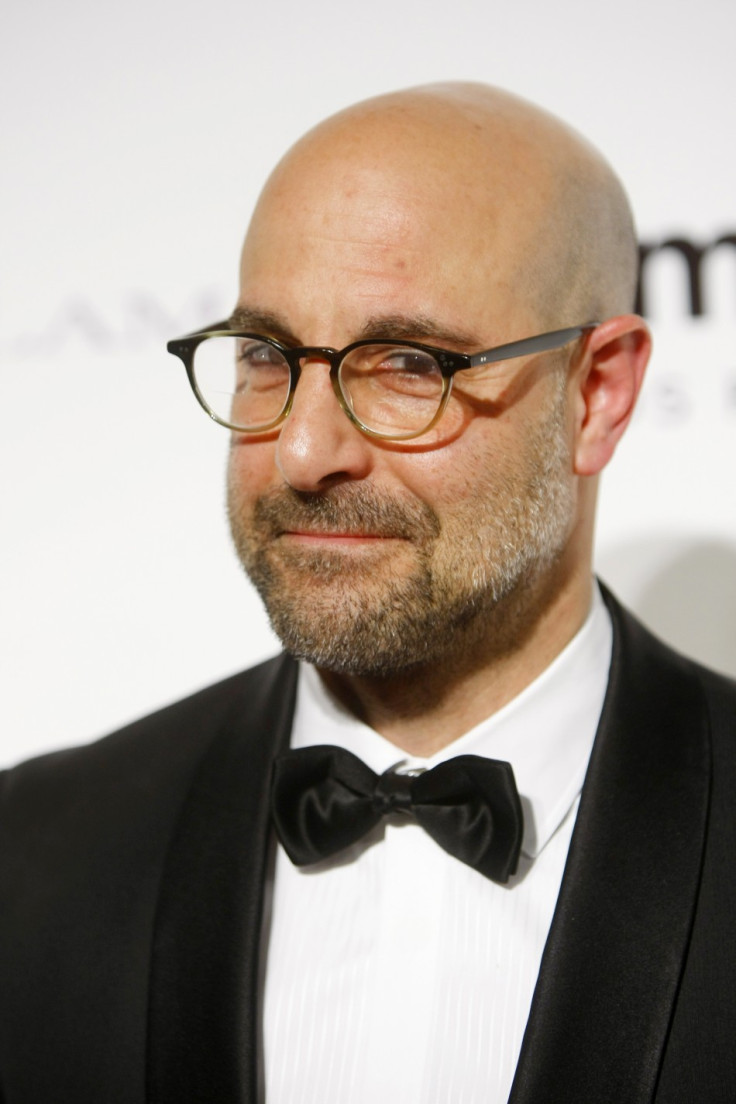 Patrick Stewart
Just like Tucci, he is the spitting image of Jobs and he would have undoubtedly given a moving performance of the technology genius in his later years. He is also no stranger to the geek world having starred in the X-Men franchise.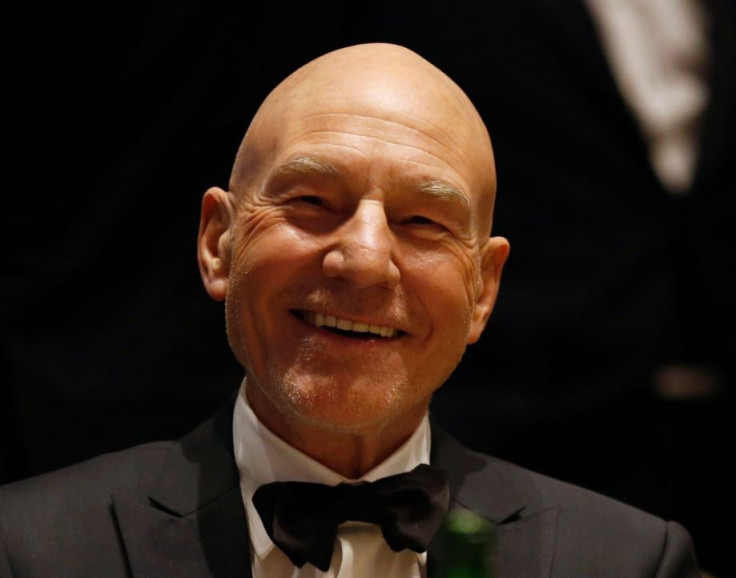 Bryan Cranston
He's got no problem shaving off his hair for roles - think Walter White in Breaking Bad - and he is more than capable of giving a riveting performance.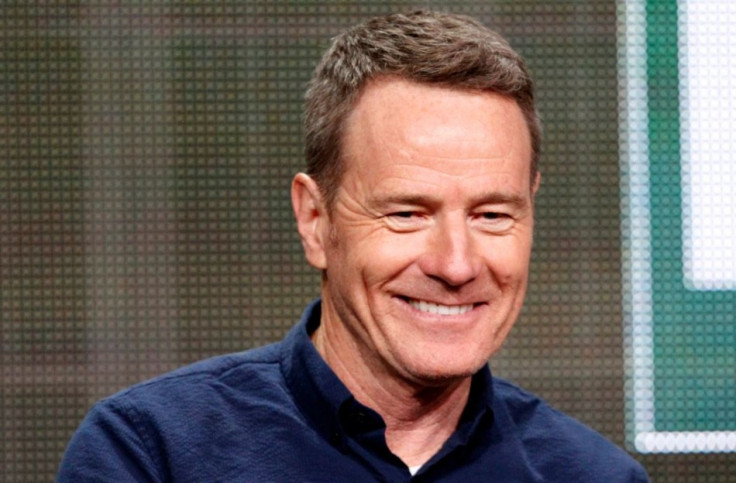 Noah Wyle
At the time Clooney was in the running for the role, his former ER co-star Wyle was also said to be also battling it out. But he had an advantage because he has actually played Jobs before in 1999 TV movie Pirates Of Silicon Valley.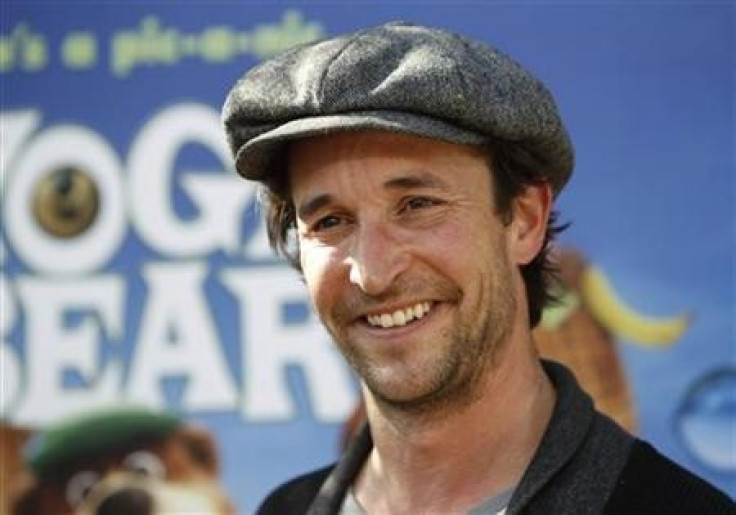 Benedict Cumberbatch
Because what film isn't he in these days?