Michael Halliday: Gay Brit fighting extradition to UAE where homosexuality carries death sentence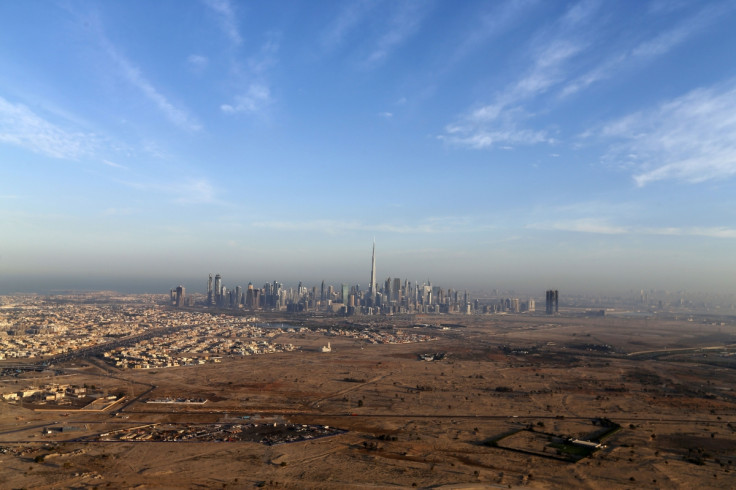 A gay Briton is fighting extradition to the United Arab Emirates, where homosexuality is illegal, for an alleged theft at the Dubai department store where he worked. Michael Halliday, 32, will have his case decided later this week.
Lawyers for Halliday have said that an independent expert sent to inspect prison conditions by the Crown Prosecution Service (CPS) was refused entry to the country's prisons. The court heard there had been 43 complaints of torture and mistreatment of British nationals in UAE prisons in the last five years.
Halliday told the Guardian: "I'm extremely worried. If I was sent back I don't believe I could defend myself in court or have a fair trial. The fact that I'm openly gay would mean that there would be prejudice against me."
Gay sex is punishable by death according to UAE federal law and carries a 10-year prison term in Dubai.
The UAE formally requested Halliday's extradition in June last year. He is accused of stealing money from a safe in the department store where he worked as an operations manager. "In a UK court of law it would be fairly clear that there's no real evidence. My mother has had to take out a mortgage to pay for my legal representation. If I am sent out to Dubai I won't be able to pay her back," he said.
Halliday's solicitor told the Guardian: "We are disappointed that the CPS has accepted what the UAE says about its penal policy on the assurance that there's nothing wrong with the conditions without being allowed to check for themselves."
Judgement will be handed down on 22 December.
© Copyright IBTimes 2023. All rights reserved.