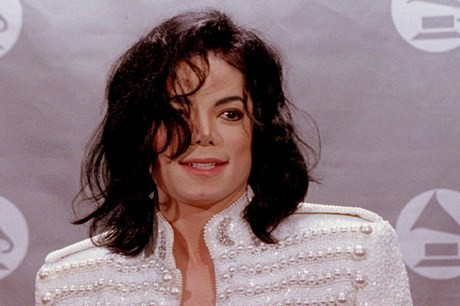 Michael Jackson had "significant" scarring on his buttocks which revealed the magnitude of his dependency on prescription drugs before his death, it has been claimed.
Dr Stuart Finkelstein, his former physician, said that the star had developed scars and infections on his backside from years of substance abuse.
The damage was so extensive that the singer's thickened skin nearly broke a needle when he treated Jackson during his Dangerous World Tour in 1993.
Finkelstein made the claims in his deposition in the Jackson family's wrongful death lawsuit against music promoters AEG.
''I attempted to give [Michael] a shot of Demerol [a painkiller] but his buttocks were so scarred up and abscessed that the needle almost bent,'' he said.
''I thought he had an opiate problem and we needed to do an intervention, he needed to be detoxed.''
Jackson was allegedly given ''two to four'' 10mg doses of Demerol each day for the length of the tour.
But Finkelstein said he realised the pop superstar had a problem and enlisted the help of Elizabeth Taylor - Jackson's long-time friend - to speak to Jackson.
Drug Den
Jackson was rushed to hospital on 25 June, 2009, after he went into cardiac arrest as a result of a lethal overdose of the surgical aneasthetic, propofol. Attempts to revive him failed and he was pronounced dead.
The civil suit accuses AEG, which was behind Michael Jackson's This Is It comeback tour, of negligence because it hired Dr Conrad Murray, who was convicted of Jackson's involuntary manslaughter in 2011. AEG denies any wrongdoing.
In June never-before-seen images of Jackson's bedroom taken by the Los Angeles Police Department at the time of his death, were released.
The pictures show the floor littered with bedcovers, oxygen tanks, prescription pill bottles and other medical supplies.
Jurors in were shown an email in which AEG Live CEO Randy Phillips expressed concerns about the treatment the Thriller hitmaker was receiving from his dermatologist Dr Arnold Klein.
"He scares us to death because he is shooting him up with something," Phillips wrote.
The trial, which is in its 11th week, is expected to last up to four months.