A Michigan doctor, who was arrested in April for allegedly performing genital mutilation on at least six young girls, has sought release from prison as she awaits her trial.
Dr Jumana Nagarwala's lawyer has filed a plea on her behalf, saying the emergency room physician did not pose any risk to society and also won't flee the trial as authorities have seized her passport.
Lawyer Shannon Smith has suggested that house arrest with electronic monitoring would be enough to keep a watch on her.
The plea from Nagarwala came after federal judge Bernard Friedman had earlier released two other people involved in the case, including the owner of the clinic where the alleged crimes took place.
Nagarwala was held in custody after the Federal Bureau of Investigation (FBI) and Department of Homeland Security's investigation division (HSI) received a tip-off.
Prosecutors have alleged that the Indian-origin doctor, who was practicing in the city of Detroit, had been performing the procedure for the past 12 years. Some of her alleged victims who underwent genital mutilation were as young as six.
Two seven-year-old girls from Minnesota, who were allegedly mutilated by Nagarwala, have also identified her.
During questioning, one of them had also said that Nagarwala had "pinched" her genitals and gave a pad to place in her underwear.
However, Nagarwala has denied the charges. Her lawyer, Smith, has defended her and said she performed a "religious rite of passage that is sacred" to a Muslim sect, the Dawoodi Bohra.
The US made female genital mutilation illegal in 1996. If found guilty, Nagarwala could face life imprisonment.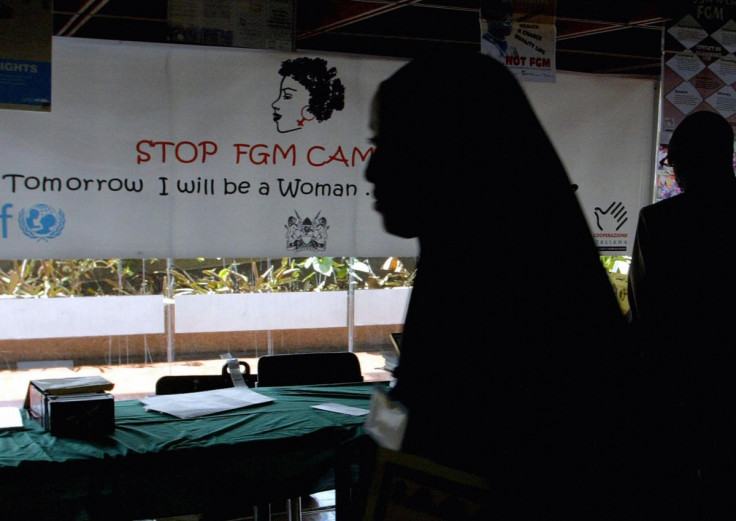 Around the world, millions of girls and women are subjected to the procedure of Female Genital Mutilation (FGM). It is estimated that the number could rise even further to around 15 million girls between ages 15-19 by 2030.