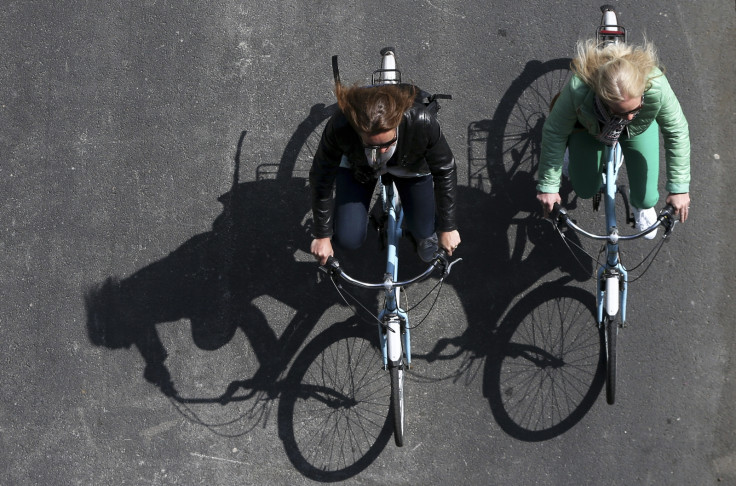 A recklessly driven pickup truck hit a bunch of cyclists in Kalamazoo County in Michigan on Tuesday evening, killing five and injuring four others. One of the injured is reportedly in a critical condition in a hospital.
Police said a 50-year-old man, suspected to be the driver of the truck, has been arrested in the hit-and-run case.
Kalamazoo County Prosecutor Jeff Getting told media persons at a press conference that prior to the incident, they had received calls that a pickup truck was spotted driving erratically in the area. The incident took place at about 7pm local time on Tuesday, Kalamazoo County Sheriff's Department Undersheriff Paul Matyas reportedly said. Getting confirmed that they had arrested a 50-year-old male driver from near the crash scene, who is believed to have fled the scene on foot.
A spokesman for Borgess Medical Center was quoted by Fox17 as saying that two of the injured are undergoing treatment at their centre and that one of them is in a critical condition. The other two injured people are being treated at Bronson Hospital.
It was earlier said that some of the victims of the crash were children but Getting confirmed that all the victims were adults.
Local media reports suggest that the pickup truck was a blue Chevrolet. Witness Markus Eberhard was quoted as telling local media channels that the pickup truck almost ran over his foot when he was leaving Markin Glen Park after fishing. Before he could alert the bikers about the truck, they were already hit, he added.